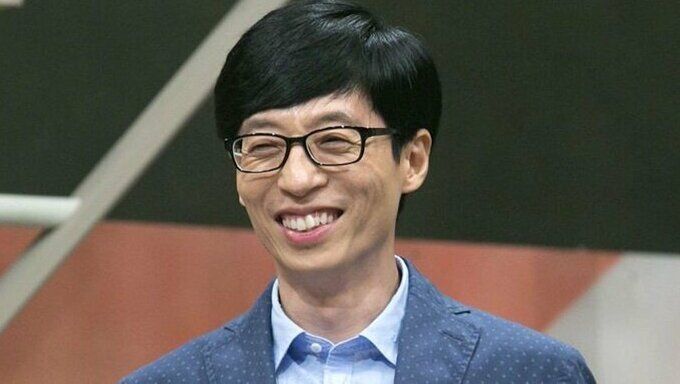 Comedian and MC Yoo JaeSuk is loved by pretty much the entire nation of South Korea, and there's probably not that many people who can get away with dissing him.
His celebrity status is not only based on his talent in being likable and being both funny and gentleman-like, but also because of the fact that he displays what most people perceive as the best manners and code of conduct.
So it's natural for South Koreans to be quite defensive when it comes to Yoo JaeSuk.
However, there are a few veteran celebrities out there with a similar status who are also close enough to him to be quite savage towards him at times.
One of them is Lee HyoRi.
During a recent episode of 'How Do You Play', Yoo JaeSuk decided to make Lee HyoRi and her husband Lee SangSoon some ramen.
However, here's when things got quite savage and hilarious. Lee HyoRi told him that it was "not bad", but advised him that he should never sell ramen like this if he was thinking about getting in to the business.
Yoo JaeSuk seemed quite disappointed.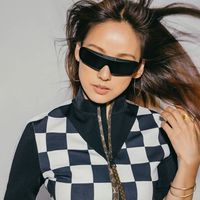 Became a fan of Lee HyoRi
You can now view more their stories