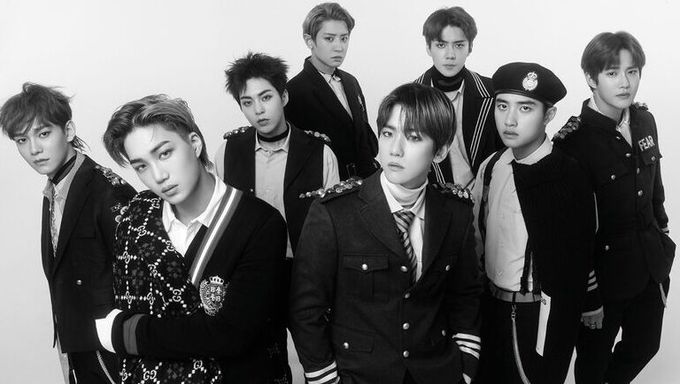 Anyone who loves and collects clothing will be able to relate with this particular EXO member.
He has a passion for nice clothing and it's no wonder why he's often been called one of K-Pop's most influential male fashion icons in the industry.
If you guessed Kai, you guessed correctly.
He appeared on MBC's 'I Live Alone' and talked about his love for clothing.
Kai stated:
"When it comes to clothing, I am serious about it. Serious!"
And viewers were able to take a small peek into his amazing wardrobe collection as well.
What viewers also noticed was how the price tags for the clothing were still on.
Some of the clothing, were probably bought years ago, meaning they are rare, making them more valuable as well.
He also joked about how he might even be able to sell them for nice prices if he ever needs extra cash.
Given that Kai is a fashionista who always dresses to impress, it's very fitting that all of his clothes would still have the price tags on them and in pristine condition as well.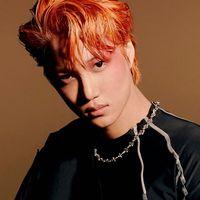 Became a fan of Kai
You can now view more their stories