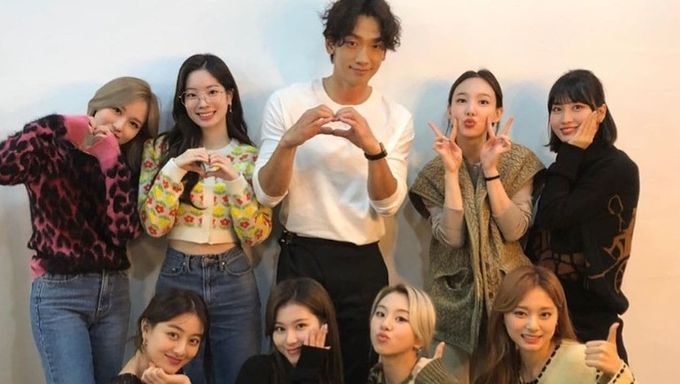 K-Pop singer Rain, arguably one of the few first ever world-famous K-Pop artist back in the old days, recently visited JYP Entertainment's headquarters.
It doesn't come as a surprise since reports have stated that Rain and company founder JYP are preparing for a duo project release some time in the future.
And also because the pair go back a long way with each other as well.
Any how, Rain also had the chance to meet up with TWICE members, who recently released their 2020 comeback single 'I CAN'T STOP ME'.
Rain and the members of TWICE decided to play a game of mafia.
But not just any game of mafia, but "dancing mafia".
The rules are pretty much the same, but with music. The mafia in the game is the only person who is unable to listen to the music in each players' earphones.
And so everyone basically has to guess which person is the one who is not listening to the music that is being played in everyone's earphones.
And because everyone has to constantly be dancing at the same time as well, players probably have to guess who is dancing the most awkwardly and off beat to the music, in order to catch the mafia.
And so everyone began dancing away.
Tzuyu was the first person who was suspected of being the mafia.
So who really was the mafia?
You can check out the video below to find out. (The game begins at around 5:00).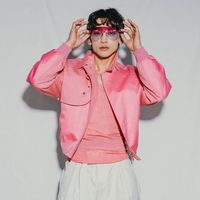 Became a fan of Rain
You can now view more their stories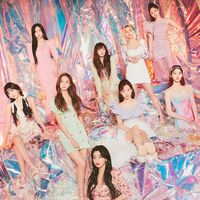 Became a fan of TWICE
You can now view more their stories