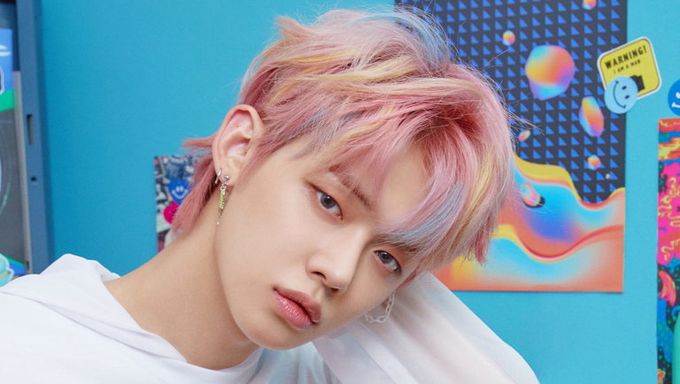 If TXT member YeonJun could give a makeover styling to any of the members of the group, who would he choose?
YeonJun's pick would be...
The group's leader SooBin.
The reason why?
Well, YeonJun complimented SooBin by saying he was really pretty and could look good in anything. YeonJun stated that even when SooBin wore just a rider jacket with a shirt and trousers, he looked amazing in the outfit, and also because SooBin could even wear just gym wear yet always looked like a star.
He stated:
" SooBin looks good with just a T-shirt and a coat. Seeing that kind of person always wearing workout clothes—he's the one I want to give a makeover to. "
So how does YeonJun usually pick out outfits?
YeonJun stated that he likes to browse through Instagram, using TXT's official account, and take inspiration from what other celebrities have worn.
He stated:
"here is an official Instagram account for TOMORROW X TOGETHER. I usually use that account to look up the accounts of other celebrities and stylists. I look around, see what they wear and take note of how they wear it—"Oh, that's pretty!"—and use them as reference."
TXT's 'minisode1: Blue Hour' has been charting no.6 on Billboard's World Albums Chart for six weeks.
You can check out their latest singles 'Blue Hour' and 'We Lost The Summer' below.