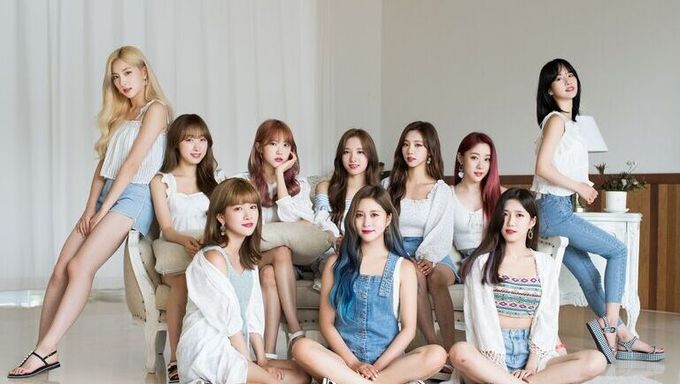 There is one particular WJSN member who revealed that their senior idol group Monsta X treated her like their daughter.
Isn't that so sweet?
So you're probably wondering which WJSN member it is. If you guessed DaYoung, you guessed correctly. DaYoung talked about how during her trainee days, she was often somewhat impolite and did not behave how a young trainee should behave in the company.
She stated:
"I'm so grateful that none of the unnies actually gave me a thrashing for my attitude."
However, DaYoung revealed that one day, EXY had to call DaYoung separately into a bathroom because her attitude was much too out of control. She stated that EXY scolded her for it and she ended up crying.
She left the bathroom crying, and Monsta X members, who happened to be nearby, saw her leaving the bathroom in tears.
She stated that Monsta X called her over saying:
"Hey, our daughter! Why are you crying?"
Then the members took out some snacks, veggie crackers according to DaYoung, and gave them to her trying to make her stop crying. She stated that she instantly felt better and stopped crying.
You can check out the interview below.