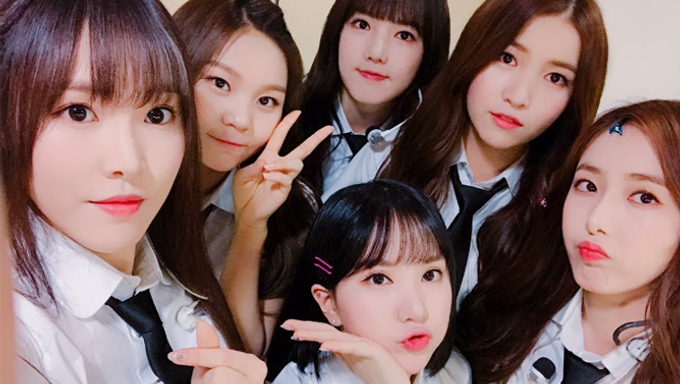 There are girl groups who seem to be overall, small while there are girl groups who seem to be overall, tall.
One of the common things people say when they saw GFriend was, "They are really really tall." Girls usually wear hills on stage, which makes them look even taller. Some fans even expressed their feelings as "passing by giants" when they saw the group in a close distance. EXID is one of the group that people feel like they are passing by the giants. 
Well, we may wonder at this point, how tall is GFriend exactly? They can't be like 6 feet tall, can they? Well, yes. They aren't tall as basketball players but they are indeed tall for average woman!
Now, shall we look into the exact number of GFriend's height?!
The tallest member is SoWon, being as tall as  172 cm (5.64 ft). YuJu follows next, being as tall as 169 cm (5.54 ft). Two girls are way taller than the average height of Korean ladies. UmJi and YeRin are of the same height,  167 cm (5.47 ft). UmJi used to be similar with EunHa but she has grown since their debut! SinB stands next, being 165 cm (5.41 ft). The shortest member in GFriend is  EunHa, who is  163 cm (5.34 ft).
Must Read : Here's What Really Happened Between KAI and YeRin at 'Happy Together 3'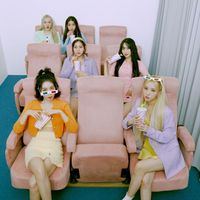 Became a fan of GFriend
You can now view more their stories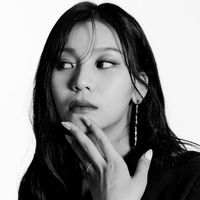 Became a fan of UmJi
You can now view more their stories