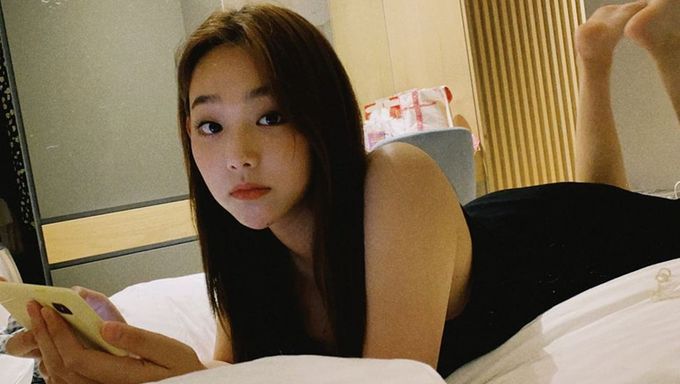 Do you have those moments when you talk to someone for so long that you did not even realise that time just flew by?
It looked like such thing had happened to Kang MiNaas she had recently shared what she does when she is unable to fall asleep.
Through her Instagram story, a fan had asked what she usually does when she could not fall asleep.
Answering that question, she uploaded a screenshot of her call log with DIA's ChaeYeon!
It turned out that she had talked to ChaeYeon for 8 hours and 18 minutes!
Fans who had seen it were surprised and wondered how it was even possible. Some also pointed out that it was almost the same as talking to a person for an entire day.
Others wondered if Mina managed to catch some sleep after talking to ChaeYeon for such a long time.
For those who did not know, both idols had previously debuted as members of I.O.I. It seems like their friendship are still strong and many also love how they are still keeping in close contact with each other.
Mina is acting in the drama "Summer Guys" set to premiere soon and ChaeYeon has been updating her fans through Instagram.
Are you surprised by how long their phone call was?