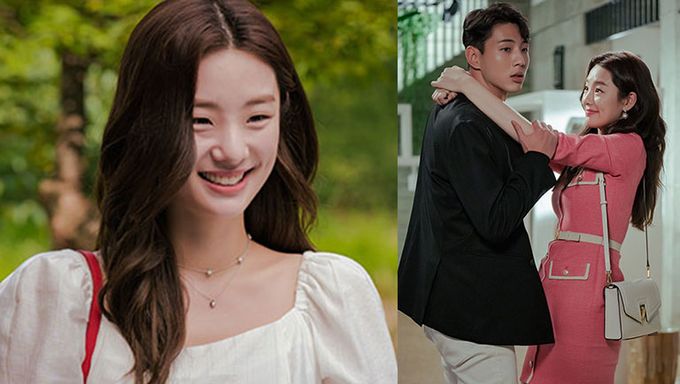 Are you watching the drama "When I Was Most Beautiful" with Im SooHyang, Ji Soo, Ha SeokJin, and Hwang SeungEon?
The drama storyline is captivating. In recent episodes, a supporting character is taking more and more screentime. It is none other than Amber the Korean American friend of Ji Soo (as Hwan). Her character is sweet and cute and she is also gorgeous.
Have you wondered if the actress is also a Korean American? Were you curious about her? We've looked up for more information about the actress.
Stephanie Lee has dual nationality. She is Korean and American. She was born in 1993 in the states, briefly came to Korea when she was a kid, and went back to live in the states.
She is a model and actress of 177cm (official height) under VAST Agency (the home of Hyun Bin, Lee JaeWook, and more). She newly signed with the agency previously she was under YNK and YG KPLUS.
During her model activities, she received a lot of awards. Stephanie Lee has acted in the drama "Schoolgirl Detectives", "Yong Pal", "Partners for Justice", "The Last Empress" and more. She will be acting in the highly awaited drama "Start-Up".
You can follow the actress on her Instagram for more about her at @stephanielee199.
https://www.instagram.com/p/BotGsL2nbgR/
Are you also interested in the actress?