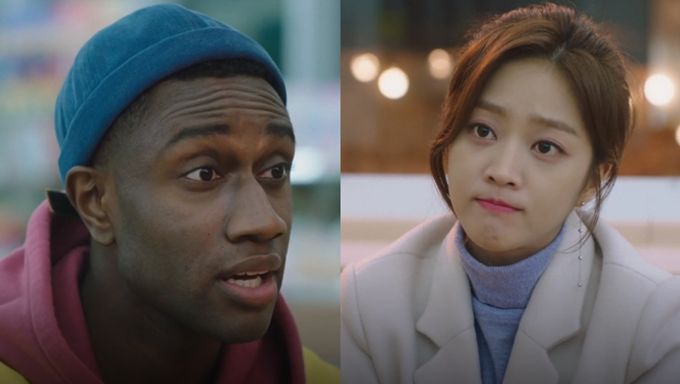 "My Strange Hero" also called "Revenge is Back" is one of the popular dramas of December. Yoo SeungHo, Jo BoAh, and Kwak DongYeon are the main actors of this drama.
It is a romantic comedy drama that tells the story of BokSoo that was unfairly expelled from his high school because he was accused of being a school bully. When he is an adult, he plans to get revenge by going back to the school. However, it did not go as planned. He starts to get in trouble again and get linked to love again. For more information and picture about the drama, you can check our cast and summary here.
On online community, some international fans have been curious about the actor of ShimRan (also written SimRan), the friend of Jo BoAh (as Son SooJung) who works part-time at a convenience store.
Both have funny and heartwarming scenes. Viewers could not help but wonder who is the actor.
The actor and model name is Joel Roberts and he is from the U.S and born in 1991.
You can follow him on his Instagram.
https://www.instagram.com/p/Bqtem0gH7FB/
Or on his twitter.
https://twitter.com/joelxroberts/status/1022343294691336192
Joel Roberts is part of the agency C2K entertainment. He acted in the drama "Parting Left" and some movies. He is also part of the cast of the TV show "The Ultimate Watchlist of Latest Trends" with ASTRO's MoonBin, OH MY GIRL's JiHo, and others.
Viewers are curious to see more of both characters' friendship. Are you too?
Read More : How To Order Food In English When You Can't According To Yoo SeungHo In "My Strange Hero"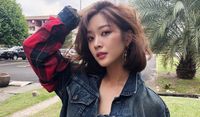 Became a fan of Cho BoAh
You can now view more their stories