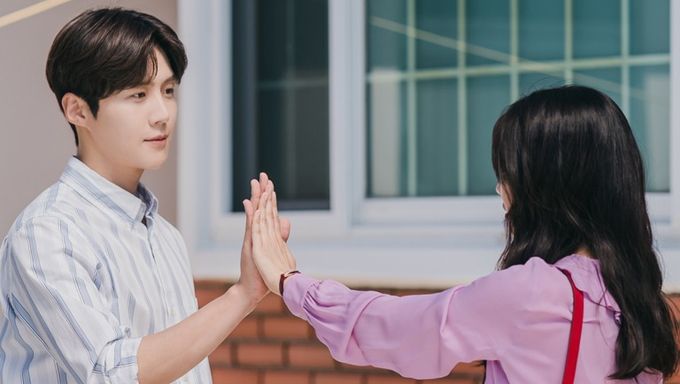 The latest K-Drama taking over our romcom obsessions, "Hometown Cha-Cha-Cha" is also bringing us some enviable fashion goals. Set in the fictional seaside village of Gongjin, the drama revolves around a successful dentist Yoon HyeJin (Shin MinA) who is nonetheless forced to move to a smaller town from Seoul for financial reasons and a latent emotional pull, and Hong DuShik (Kim SeonHo), also known as Chief Hong of Gongjin, a jack of all trades who lives by his own rules.
Yoon HyeJin and Hong DuShik couldn't be farther apart from each other in terms of personality and outward appearance. However, there's a certain similarity between them when it comes to their emotional maturity. 
Yoon HyeJin prefers dressing sophisticated, classy, and powerful. 
Hong DuShik has more of a laid-back, relaxed and beach vibe to his fashion. 
Yoon HyeJin does not go for glamorous and extravagant fashion. Rather she adapts to her environment and knows when to tone it down. Even when she was going for a wedding, she kept it rather simple with a ruffled top and dress trousers. 
Hong DuShik doesn't mind going all out with colours and patterns. He does not hesitate to sport loud designs and as a matter of fact, he carried them really well too!
Yoon HyeJin gives us "powerful, career woman" vibes with her fashion.
Hong DuShik radiates reliable husband energy, especially with how he chooses to dress.
Both HyeJin and DuShik love earthy colours that give them a warm look.
Finally, we cannot forget HyeJin's athleisure look and DuShik's surfing fit.
At the end of the day, both Yoon HyeJin and Hong DuShik's fashion choices go perfectly with each other, just like their personalities. They may be opposing but they are complementary nonetheless.
Who is the best-dressed character in "Hometown Cha-Cha-Cha"?
※You can vote multiple times without sign in.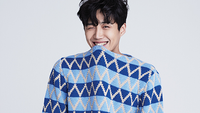 Became a fan of Kim SeonHo
You can now view more their stories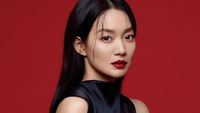 Became a fan of Shin MinA
You can now view more their stories