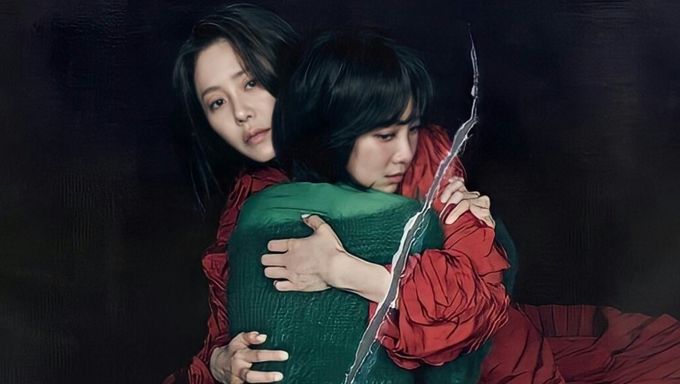 Welcome to the fourth article of  Kpopmap's "Best Dressed" series!
Previously, we covered the colourful characters in "Hometown Cha-Cha-Cha", "Yumi's Cells" and "Dali And Cocky Prince" asked you to vote for the character you think is the best-dressed of all. 
One of the most intriguing K-Dramas airing at the moment is Shin HyunBeen and Go HyunJung's "Reflection Of You". The drama tells the story of a painter with a mysterious past and a young woman who returns to her life, bringing chaos. One of the highlights of this drama is its beautiful, scenic cinematography. It is even more enhanced by the dreamy beauty of the actors. 
Besides their visuals, their fashion has also been a topic of discussion. 
Jung HeeJu played by Go HyunJung
HeeJu's style is glamorous and expensive. It seems as though she feels the need to reinforce her position through her clothing. Her wardrobe features bold colours, dresses, skirts and more.
Gu HaeWon played by Shin HyunBeen
Gu HaeWon is seen in simply a long green overcoat for the majority of the drama but through flashbacks, we get a glimpse of her style. It is effortless and free-spirited, full of life. Just like any art student, she prefers comfy and affordable clothing. 
Seo WooJae hasn't had many significant appearances in the drama yet. However, we do get to see his regular, everyday fashion. His style is casual, much like any boy next door but it suits him wonderfully. He looks even better suited up.
Who Is The Best-Dressed Character In "Reflection Of You"?
※You can vote multiple times without sign in.
Are you watching "Reflection Of You"? Share your thoughts with Kpopmap in the comments section down below!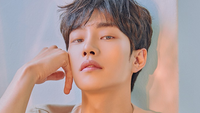 Became a fan of Kim JaeYoung
You can now view more their stories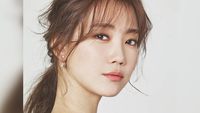 Became a fan of Shin HyunBin
You can now view more their stories