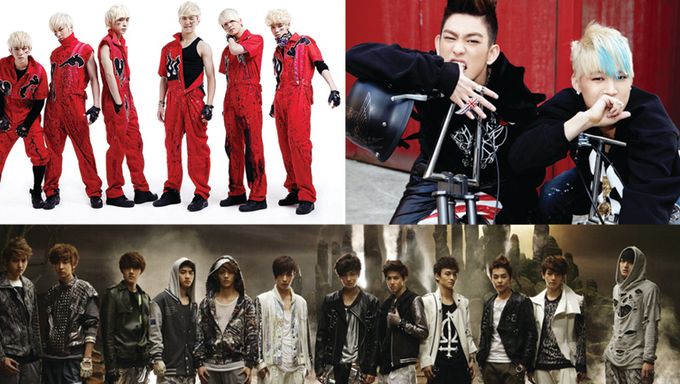 How do you stand out in K-Pop?
Well, there's really no definite answer to that. And while it's becoming increasingly harder to do so because of the influx of so many idols out there who are all equally good looking and talented, 2012 was actually quite a year in K-Pop that might have been the most competitive while difficult at the same time.
For starters, PSY's 'Gangnam Style' was released in 2012, giving a global spotlight to K-Pop that it never received before in the earlier years.
And another reason why is because of the massive number of groups that debuted in 2012. With so many in the scene, it was inevitable that not all groups were going to gain major popularity.
Just look at the list below.
Netizens have been talking about how only four of the groups in the list above are currently still active as successful groups, which are EXO, AOA, BTOB,VIXX and NU'EST.
EXID of course did see relatively quite a lot of success, but many domestic netizens at the moment have excluded the group from their conversation as their future is unclear at the moment.
Below are some of the comments left by fans.
"100% was too unfortunate...if only they met the right agency..."
"It's a shame that the rest of the groups besides the four that were mentioned have been buried. Some of them I know the names and faces of, but after seeing this I realize that an idol group's life span can be short."
"B.A.P too could have been better if they were under a better agency. Such a shame."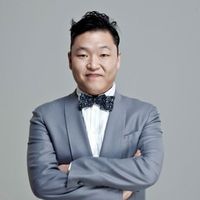 Became a fan of PSY
You can now view more their stories