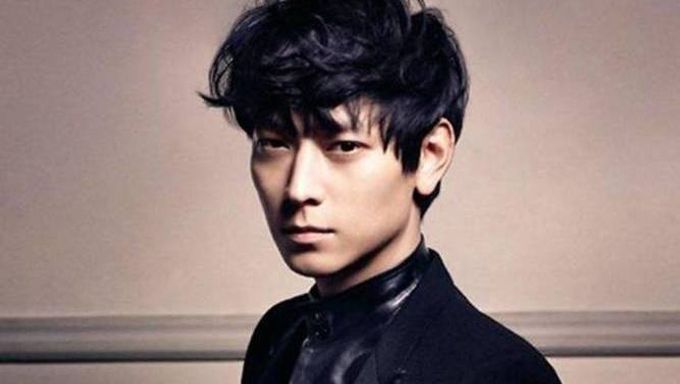 South Korean actor Kang DongWon is a man who takes his craft very seriously. He's one of the most sought-after actors in not just the movie industry but also by other corporations who would love to have him represent their product.
Which is why the actor receives one too many offers from various different companies in South Korea, asking him to appear in their commercials. It has been reported that the actor could be making hundreds of millions just by accepting those offers alone.
However, the actor revealed that he declines the majority of them for a reason related to his work ethic.
He stated that if were to appear in all the CF offers that he received, there might be concerns that he might be appearing too frequently in work areas that doesn't reflect the integrity of his work and talents. He feels that acting in one movie per year is too little and should focus more on movies rather than commercials. In addition, the actor feels that appearing in the eye of the public too often would only tarnish his image as people might get sick of seeing him everywhere.
Read More : Netizens Going Crazy Over New Actor Who Looks Like Kang DongWon