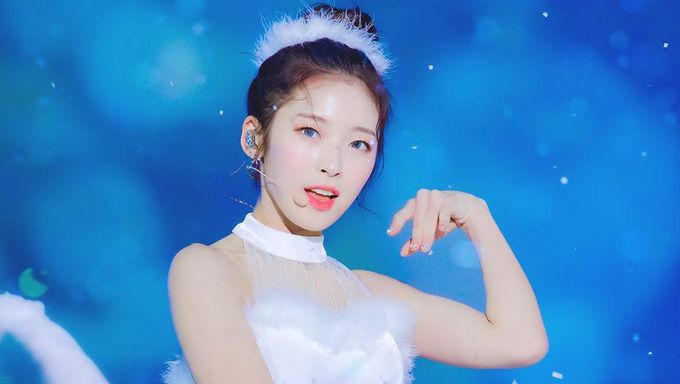 You would know that April 1 is not only the start of the month but also April Fool's Day. Friends pull prank on one another and same goes for many K-Pop idols and fans.
Did you also know that one reason why April Fool's Day is well-like by K-Pop fans is the fact that many fansite masters would upload photos of other K-Pop idols on their Twitter account? They tend to upload photos taken some time ago.
Many of these photos are gorgeous and some K-Pop fans are also amazed by the photography skills of these fansite masters.
Here are some photos which various skillful fansite masters had shared since the strike of midnight on Apr. 1.
Taken by BTS's V fansite, Crescendo
Taken by VICTON's SeungSik fansite, Love Ya
Taken by Son DongPyo's fansite, BOLD
Taken by MONSTA X's HyungWon fansite, Eyes of HW
Do you find this 'tradition' really amazing?
Read More : UP10TION's Xiao And VICTON's HanSe Hangs Out In Cafe Together