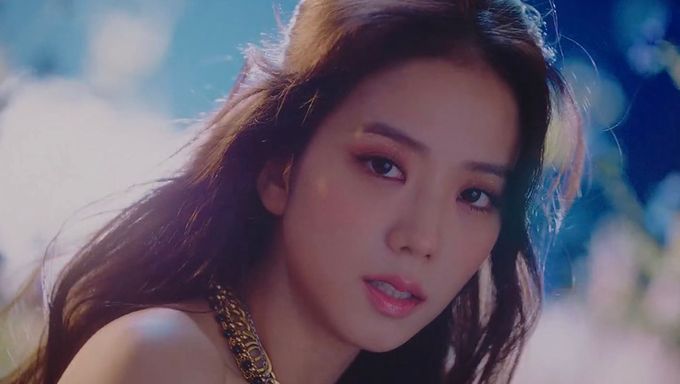 K-Pop idols who also begin careers as an actor or actress usually turns out in either two ways: smooth transition or negative reviews.
BLACKPINK member JiSoo will soon be making her debut as an actress, starring along side Jung HaeIn in JTBC's 'Snowdrop', and the group's fandom, BLINKs, couldn't be more excited as BLACKPINK and all its members have been having quite an amazing year so far in 2020 (the releases of their singles 'How You Like That' + 'ICE CREAM' + 'Lovesick Girls', their studio album (THE ALBUM) release, PUBG collaboration, Netflix documentary, and etc.) and there's just so much more to come in the near future, JiSoo's actress debut being one of them.
So it's inevitable that many people would be wondering just how an acting career will play out for JiSoo. Unless you're a psychic who can see into the future, no one really knows for sure how JiSoo's career as an actress will end up.
But what is for certain is that the chances of her seeing a similar amount of success as her music career is definitely likely.
For starters, if you look at JiSoo's visuals, purely from an objective point of view, you'll notice that she actually has the visuals that doesn't necessarily scream YG's hip-hop bad girl. In fact, she's actually quite the opposite. A lot of successful actresses in South Korea have an innocent and gentle image that the audience are familiar with. Of course, this is not to say that the other BLACKPINK members are not actress-material. Like any of the other group members, JiSoo has her own strong points as a celebrity.
It's quite likely that the audience will immediately feel a sense of familiarity when they see JiSoo on screen for this very reason mentioned above.
This leads to the next point.
Since the audience and consumer of K-Drama is obviously no longer confined to just the South Korean market, this means that BLINKs all over the world will be there to support JiSoo's career as an actress. But this in turn also doesn't mean we will have a scenario where JiSoo gives unfavorable performance on screen, but ends up with a great acting career just because the millions of fans continue to support her as an actress. Instead, it implies that should she deliver an amazing performance on screen, her success would be heavily amplified due to her already immense popularity and massive fandom.
Fans have already seen just how screen-friendly JiSoo is, especially considering heart-fluttering CF scenes with iKON in the past, so to be quite frank, it's no surprise there's much excitement and high expectations surrounding JiSoo's acting debut.
In addition, she's definitely no stranger to acting, as she has made a few cameo appearances on shows such as 'The Producers & Part-Time Idols' and 'Arthdal Chronicles'.
Honestly, we really can't wait until she goes full all on out with acting.
What are your thoughts on JiSoo debuting as an actress?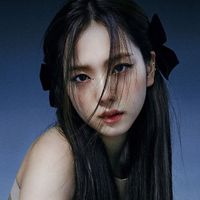 Became a fan of Jisoo
You can now view more their stories