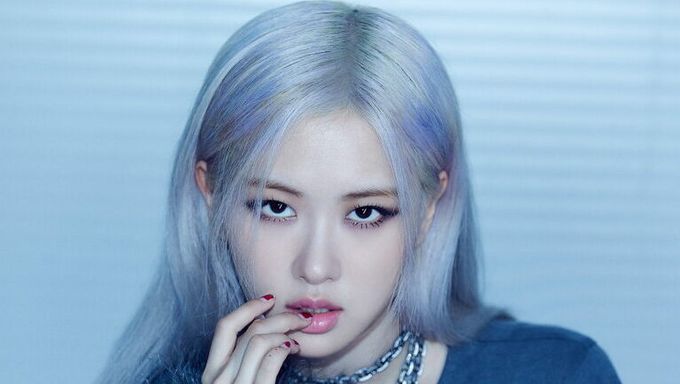 All four members of BLACKPINK, Jennie, Rose, Lisa, and JiSoo are some of the most popular and influential fashion icons in the K-Pop industry.
Each member also represents the world's most luxurious fashion houses. Jennie for CHANEL, Rose for Yves Saint Laurent, Lisa for Celine, and JiSoo for Dior.
While they're usually dressed in outfits that most people would never be able to afford, they also do dress in affordable clothing from time to time as well. For BLACKPINK, fashion isn't always about a big price tag, but more so about achieving a look that is a reflection of their taste and styling.
As many BLINKs are probably aware by now, 'Light Up the Sky', a documentary of BLACKPINK available on Netflix, has shown some never before seen footage of the members going about on their daily routine and recording sessions.
In one particular scene, Rose and Jennie are hanging out in the recording booth.
Rose compliments Jennie's trousers, saying that they look exactly like the ones that she's also wearing. Here's the funny part. Rose's trousers, cost $1,000. What about Jennie's? While a lot of people might assume that Jennie's too is just as expensive or even more so, it turns out that Jennie's only cost $15.
Unfortunately, Rose paid quite a lot for the same look that Jennie got for fifteen bucks.
If you still haven't been able to watch 'Light Up the Sky', make sure to check it out on Netflix!