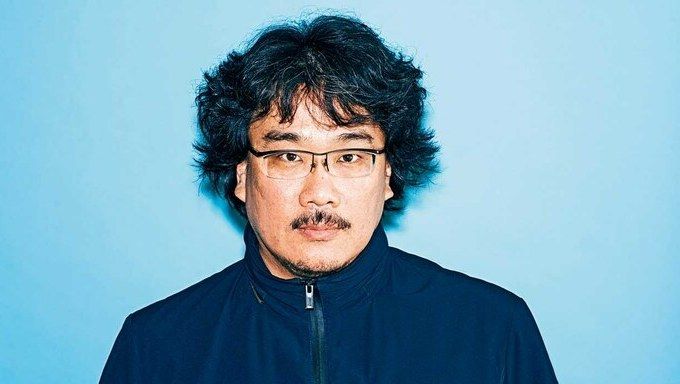 Film director Bong JoonHo, who recently swept the Oscars home with his highly acclaimed film 'Parasite', once had to lie to former film producer Harvey Weinstein.
While the latter is currently dealing with a sexual assault trial, the former is enjoying a glorious time in his career.
If you're wondering why the two film executives are being mentioned, it's because the Weinstein Company bought the distribution rights for Bong JoonHo's film 'Snowpiercer' back in 2012.
Harvey Weinstein apparently didn't like the scene where a guard guts a fish in front of the rebels in an attempt to intimidate them.
He wanted to make changes by having more action scenes that focused on actor Chris Evans.
There were several changes that Harvey Weinstein wanted to make, which Bong JoonHo reluctantly agreed to. However, the fish gutting scene being taken out was an absolute no for him.
Bong JoonHo described his interaction with Harvey Weinstein as a "doomed encounter".
The 'Parasite' director stated that Harvey Weinstein hated the scene, causing him a headache. He asked himself what to do in the moment. Which is why he stated:
"Harvey, this shot really means something to me. It's something personal. My father was a fisherman. I'm dedicating this shot to my father."
Of course he hilariously later revealed:
"I said, 'Thank you'. It was a f**king lie. My father was not a fisherman."