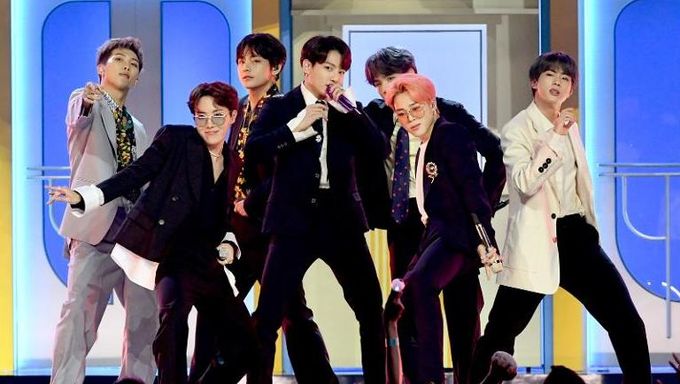 BTS is one of those artists in the music industry that comes along not too often, exploding in sudden global popularity.
And what makes groups like BTS even more rare is arguably because no other K-Pop idol group or singer has come close to what they have achieved on a global scale.
There are probably people out there who have wondered if the whole BTS phenomenon is just a temporary phase that the music scene is going through. But we're quite certain that people who may have wondered about this were most likely surprised by just how bigger and better they keep coming back every time they release new contents. There's also probably people who wondered just how bigger they could possibly become, as they've achieved the impossible definitely more than just a couple of times, leaving the question of if it's even possible for them to become any bigger than they already are.
Billboard's music experts have recently given their thoughts on why the BTS craze seems to be getting bigger continuously.
According to Billboard's Tatiana Cirisano:
BTS has unique promotional methods. While most artists these days release new music along with a music video, perform it a couple of times and just pretty much move on to the next release, for BTS, they do it differently. They release different versions and have special performances for it, such as the 'ON' performance at Grand Central Station.
According to Billboard's Eric Frankenberg:
The group stays true to themselves, not trying to imitate or replicate past boy groups that have been successful.
According to Billboard's Jason Lipshutz: 
BTS's music can be described as experimental among many things. Most boy groups' music would sound as if was created just for the purposes of making it sound like a hit on the radio and the charts, but for BTS, their music takes a more experimental approach.
According to Billboard's Mia Nazareno:
Having confidence in their culture and heritage has played an important role as well. Most K-Pop artists attempting to gain the attention of the media and audience usually release English versions of their songs or an entirely new song in English.
According to Billboard's Andrew Unterberger:
The BTS Universe is a big appealing factor to the fans. Every decision they make, whether it's collaborating with other artists, they make the correct one because they don't conform to a certain way of walking about in their career path, but rather set their own standards in what they want to achieve.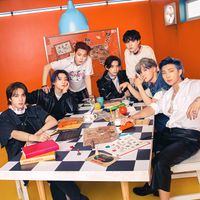 Became a fan of BTS
You can now view more their stories