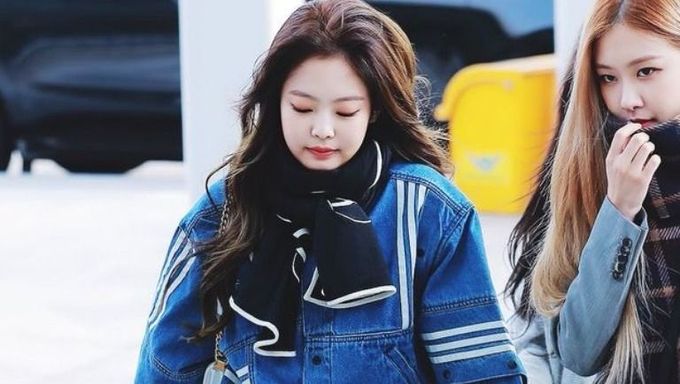 Fashion trends come and go, but that doesn't mean certain trends don't make frequent comebacks.
For this year in 2020, it seems that denim is hitting it quite big as several K-Pop idols and celebrities have been seen wearing it. If you've been thinking about how to set your wardrobe up this year for the more pleasant seasons, why not look at some of the outfits of K-Pop idols for inspiration?
You can check some of the outfits out below.
For a more bold look, you can try going denim both top and bottom. Just make sure you have the right accessories and vibe to pull it off.
A slightly easier look to pull off than going all out denim.
The blue knit sweater is a nice touch to the look, and also may come in handy due to the volatile weather.
Suzy
This look is just here because, well, no one does denim better than Suzy.
Not exactly pure denim, but if you've got the means to afford it, this jacket will definitely be one of your go to's.
Ong SeongWu
A typical yet classic boyfriend look.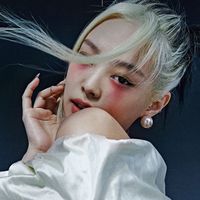 Became a fan of Jennie
You can now view more their stories