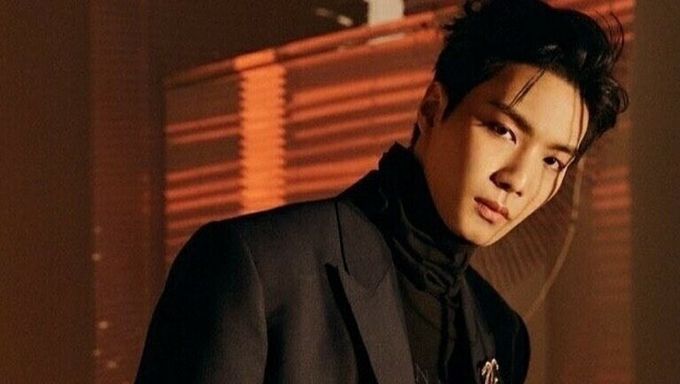 If you know a thing or two about the Korean language, you'd know that young boys address older girls as "nuna" (누나) and young girls address older girls as "unnie" (언니).
However, for NU'EST member JR, he did things a bit differently.
He once revealed this while talking about how he kept the existence of his older sister a secret from a lot of his guy friends at school as he was very protective of her.
JR also has another older sister, a middle child in the family.
So when the two used to talk to each other, the younger one would say "unnie" during the conversations. JR, being just a baby at the time, automatically assumed that he too should call them "unnie", not knowing that boys say "nuna".
"I thought I should address them as unnie too."
"Because the middle sister would address the oldest sister as unnie."
"So I went around saying unnie unnie all the time."
So hilariously, the sisters decided to help him learn the correct way to address them. He revealed that they put him on top of a desk, one which he could not get down from by himself because he was too young, and they told him
"JR, say nuna."
However, hilariously enough, he continued to just call them "unnie".
The two sisters in the end gave up, and let him back down.
내가 우울할때마다 보려고 만드는
강릉 아기감자 시절 이야기 타래
1. 강릉스윗패밀리 pic.twitter.com/wBk4pZ5l0V

— 복가리 (@__POCARI__) December 13, 2020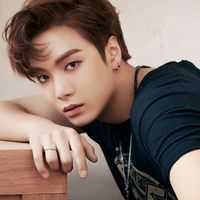 Became a fan of JR
You can now view more their stories