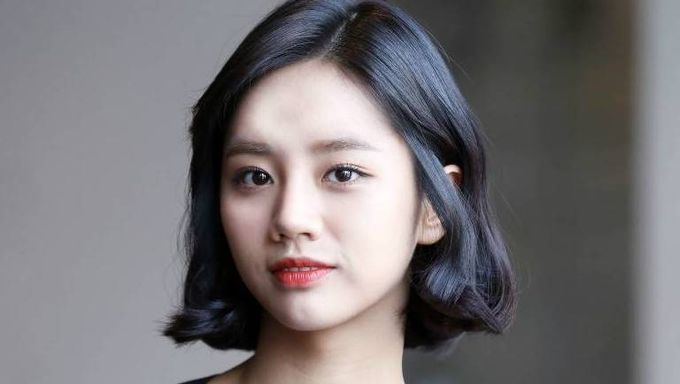 You might have heard about Girl's Day member HyeRi being able to eat quite a large amount of food in addition to her skill of being able to eat everything in one large bite.
She's appeared on TV shows in the past to demonstrate for everyone that she is able to eat like a whale if she wanted to.
HyeRi revealed that there's actually a specific reason for her eating this way. It turns out that the reason why HyeRi does this is because she dislikes holding things while eating.
You can check out the video below to listen to her talk about it. (Begins at around 5:47)