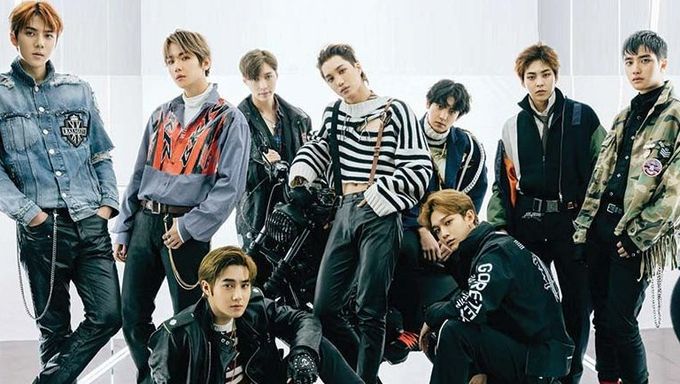 SM Entertainment boy group EXO has been quite the talk of the town recently not just in positive conversations among K-Pop fans, but also due to some unfortunate circumstances as well.
And that is, a division among EXO-L's.
By now, most K-Pop fans would know that there are a few fans at the moment protesting about Chen, demanding his removal from the group. It all started when it was revealed that he had a baby daughter with his girlfriend, whom SM Entertainment stated he will be marrying through a private wedding.
While the noise might have died down at some point this year, it has once again been brought back into the spotlight, and this time around, the attention has also been diverted towards other group members, ChanYeol and SeHun.
ChanYeol and SeHun recently showed their support for their group member Chen, after promoting Chen's OST for K-Drama 'Do You Like Brahms?' on their social media accounts.
The same fans who wanted Chen's removal from EXO began to shift their criticism towards ChanYeol and SeHun as well, saying that EXO is better off just disbanding.
Of course, fortunately for EXO, there are also fans who find all this nonsensical and are adamant about protecting the group members, supporting everyone of them including Chen.
But realistically speaking, Chen is going no where and neither is ChanYeol and SeHun.
The first reason why is...
SM Entertainment has made it clear that they've always prioritized the members' decision and opinion above the agency's.
And the second reason is...
SM has made it quite clear and transparent that they've always supported Chen's relationship and also congratulated him on the birth of his baby girl. They've also released an official statement in the past that they will ensure he does his best to repay the fans back through future activities and also asked fans to bless him and his new chapter in life as well.
And really...
It's not like he's committed a crime. Since when were celebrities unable to do their job properly because they started a family? Wouldn't Chen do just fine given his many years of being in the industry?
What are your thoughts?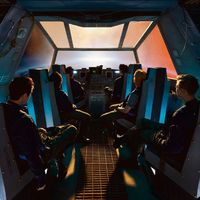 Became a fan of EXO
You can now view more their stories