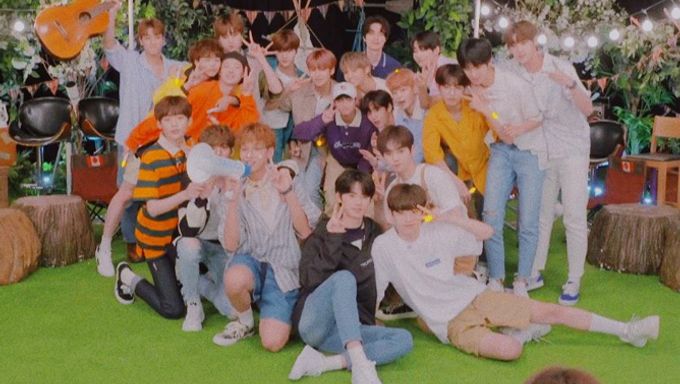 The final episode for Mnet "Produce X 101" is happening this coming Friday and many viewers are excited and worried at the same time for the top 20 trainees left running in the competition.
Due to last week's 3rd round of elimination, the drop in ranks for some trainees had caused their fans to worry even more!
However, with that being said, some netizens ended up compiling data of the previous seasons of "Produce" to assure them that nothing is for sure until the actual announcement!
Trainees who were not in the top 10/11 ranks previously ended up rising tremendously at the final live episode.
In 'Produce 101" Season 1, KyulKyung rose to the 6th position! DIA's ChaeYeon also rose from the 12th to 7th and Gugudan's MiNa also made it into the debuting group with her being the 9th position.
For the 2nd season, Kim JaeHwan rose from 13th to 4th position! Needless to say, everyone was surprised when they saw how Lai KuanLin became a member of Wanna One as he rose from 20th to 7th position!
Finally in "Produce 48, there were 5 of them which made it into the debuting group during the final episode. IZ*ONE's YuRi rose from 18th to 3rd, YeNa rose from 16th to 4th, 14th to 5th for YuJin, 19th to 10th for ChaeWon and finally, 15th to 11th for MinJu!
Through these examples, fans are more assured that there is still a high chance for their favorite trainee to debut even if they are not in the top 10 for now.
What do you think about it?
Read More : UPDATE: 2 Trainees On "Produce X 101" Who Have Never Dropped In Rankings