Why Is Jennie The Only BLACKPINK Member With Different Outfits Netizens Ask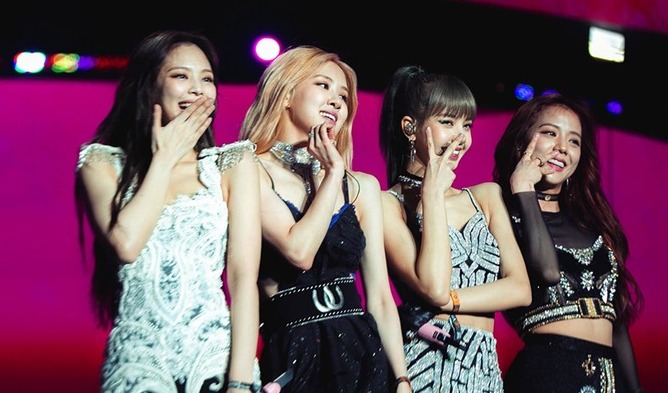 It's happened over and over again in the past, and it has become an issue yet again recently.
BLACKPINK member Jennie was seen wearing various different outfits during the group's world tour but the same wasn't the case with the rest of the members.
Below are the comparisons of the outfits worn by all four members throughout the tour.
Below is a post from an online community in South Korea.
"BLACKPINK Concert Outfit Differing Treatment Controversy"
"The fans are stupid lol"
"Doesn't the cost of the outfits get deducted from their earnings?"
"This group has one controversy per day lol"
"Ridiculous. If it's to this degree, why don't they just name the group Jennie and Friends??"
"Yang HyunSuk said himself that he isn't going to push for Lisa because she's South East Asian ;;; I'm sure there's not much fairness."
"They're on the same team but seem to be getting different types of treatment. Is it because Lisa and Rose are foreigners?"
"They're not pushing only for Jennie, it's just that Jennie is the most popular member."
"But isn't Lisa the one that is earning all the money for them?"
Read More : BLACKPINK Jennie Wishes She Had 10 More Songs To Perform For Fans