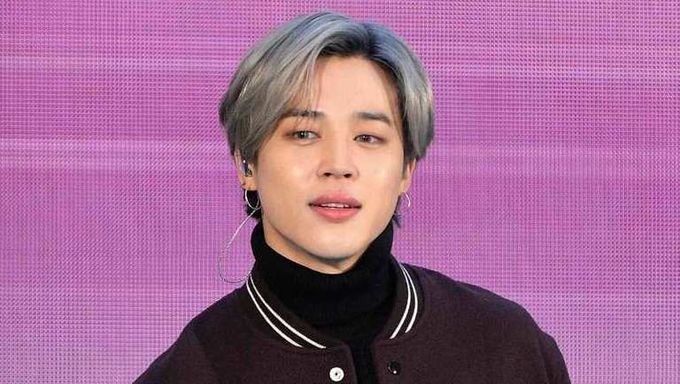 JiMin is one of the most popular and trendiest K-Pop idol in 2020.
Having consistently ranked either number one or extremely high in the brand reputation index rankings over several years, people go absolutely crazy for this beautiful young man.
In fact, by now, you've probably heard of a mega fan who spent a fortune just to even look like JiMin.
Any how, you can check out some moments below to see why JiMin is often the most adorable group member.
Weird Drinks
Like all BTS members, JiMinloves to take care of each other.
So JiMin one day decided to buy everyone some beverages. During a Q&A session with Pitchfork, it was revealed that JiMin's act of kindness actually lead to another hilarious moment with the BTS members.
Group member J-Hope talked about it while discussing their album 'DARK & WILD', revealing that it was during this particular time period (2014), where a lot of memorable and funny things happened.
What kind of drinks did JiMin buy and bring back for the boys to drink?
Take a wild guess.
If you guessed cucumber, you're a psychic and guessed correctly. Cucumbers? Really? Who knew that such a flavor even existed right? Any how, cucumber drinks were what JiMin brought back and the rest of the BTS members as you can guess were quite confused, and wondered just why on earth JiMin chose cucumber of all the flavors to choose from.
JiMin stated that it was also by accident and had no idea the beverages were cucumber flavored.
Hilariously enough, JungKook, the golden maknae of the group, actually ended being the only member who thought the beverage was pretty tasty.
Defensive About Height
It's okay JiMin.
You may not be the tallest, but you have a golden body ratio that everyone envies. But it's always cute when he does get defensive about his height.
"I lived two years longer than you!" says JiMin calling out JungKook, who often teases him about his height.
When He Kept Getting Rejected By All The Other Members
Again, it seems that height was the subject in this hilarious moment.
Divided into two teams, neither teams wanted him in. Watch him pout in frustration going back and forth.
Comparing Height With Security Guard
Jimin comparing his height to the security guard, pls he's so adorable pic.twitter.com/hwwkf723j2

— 𝓂𝑒𝑔 ⁷🧚🏼‍♀️ (@btsarmy2018x) March 2, 2020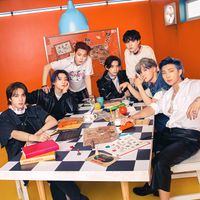 Became a fan of BTS
You can now view more their stories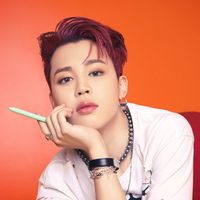 Became a fan of JiMin
You can now view more their stories