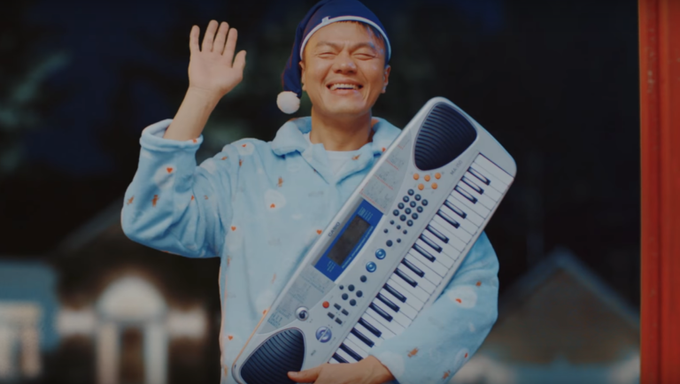 If you think about it, there's actually none like JYP the Asian Soul when it comes to K-Pop entertainment company founders.
Really.
He's also still very active as an artist himself as well. His love for R&B and retro sounds have shaped not just his own artistic sound but also pretty much all the successful idol groups he produced under JYP Entertainment.
And his character is definitely one that will always leave a lasting impression on anyone.
His Sassy Character 
During 'Super Intern', an audition program to select an intern for JYP Entertainment, JYP at one point got quite frustrated low key, as all the applicants were talking only about TWICE.
He then had to ask:
"Is JYP Entertainment a company that has no strengths without TWICE?"
His Duality Personality
GOT7 once demonstrated how JYP can often be very calm and flexing his producer status around the company. When he greeted the GOT7 members for the first time, he seemed rather indifferent and just gave a gentle pat on each members shoulders while walking by them.
But then, Bae Suzy walked in.
GOT7 members show how JYP behaved all of a sudden in that moment.
Making Statements Like This
Saying how idols "lie" to their fans saying "I love you". He stated that it just doesn't make any sense for him.
Forever Legendary
This outfit will remain iconic forever in K-Pop history.