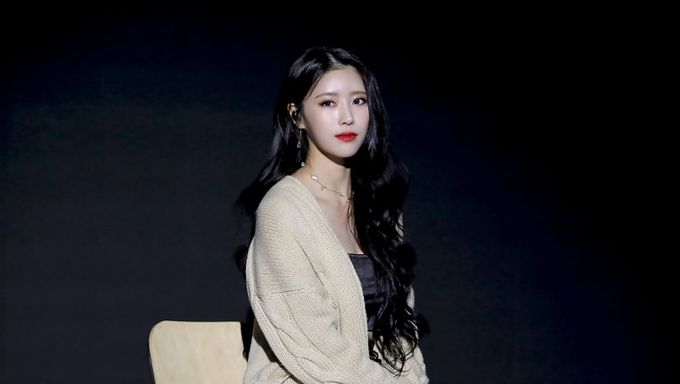 Lovelyz's MiJoo is becoming increasingly well-known not only for her idol activities but as a variety show star. She recently won the award for 'Variety-dol of the Year' at the 2021 Brand Of The Year Awards. This award usually goes to K-Pop idols who have done exceptionally well on variety shows. Lovelyz's MiJoo definitely deserved it. 
She recently gained a lot of spotlight for her variety show appearances. The spotlight started when netizens realized that she has made appearances on many of the major Korean variety shows. If you would like a list of Korean variety shows to watch, here it is.
Lovelyz's MiJoo has appeared in popular variety shows such as "Knowing Brothers", "Sixth Sense 2", "Amazing Saturday" and "Hangout With Yoo" to name a few.
Here is a compilation of her funny moments on "Knowing Brothers".
Netizens often point out that MiJoo keeps getting invited to variety shows because of her personality.
She is very open and shows her true personality on variety shows. Instead of being shy or trying to protect her idol image she does every challenge to the fullest and gets everybody laughing and in good spirits. She also naturally has a charming personality. 
You can see her free-spirited nature in this video.
She has even formed a bond with famous Korean variety entertainer Yoo JaeSuk.
Yoo JaeSuk is a household name in Korea and is known for almost always being on the screen when Koreans turn on the television. In fact, he recently left his company FNC Entertainment and the bidding to get him to join a new company started at a 10 billion Korean won (which is about 8 million US Dollars) contract fee. That is how renowned he is as an entertainer in the industry.
Being around a mentor like him will surely do wonders MiJoo's career in variety. 
On the variety show "Sixth Sense 2" he complimented MiJoo and told her that she was doing really well. Coming from him it is a big compliment. It made her emotional and she felt comforted by his words.
She has also hosted some variety shows including the show "Learn Way" for which she filmed a hilarious episode with model-actor Han HyunMin.
These are only a few of the hilarious moments that Lovelyz's MiJoo has shown us on screen. It is obvious why she won the award.
After receiving her award, MiJoo thanked everyone that supports her and promised them that she would try even harder to do her best in the future.
When asked if there was anything new that she wanted to show her fans that watch her shows, MiJoo gave an unexpected but admirable answer. She said that she's shown a lot of airheaded moments on TV so far, but she wants her fans to feel like she has become smarter and studied more with each new appearance. She laughed through this cute confession as she accepted her award. 
Many anticipate that she will make it even bigger in her future career.
What do you think? Do you enjoy watching Lovelyz's MiJoo's variety show appearances?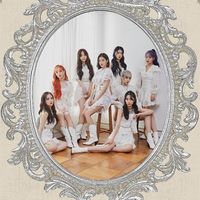 Became a fan of Lovelyz
You can now view more their stories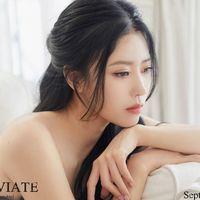 Became a fan of MiJoo
You can now view more their stories