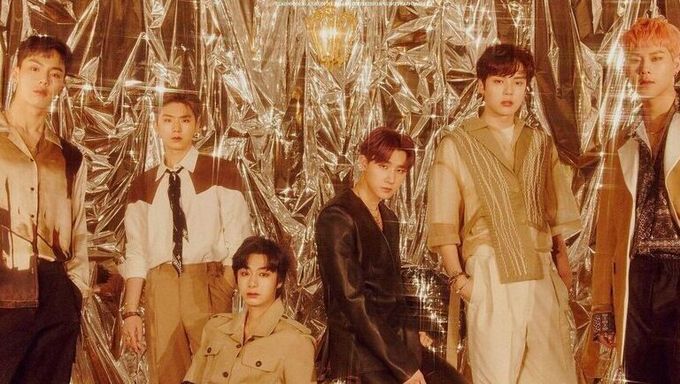 Monsta X is one of the most popular idol groups in the K-Pop scene, and it's not hard to see why they're so successful.
Back in the earlier days, many international fans have been worried as they weren't too popular in the domestic market, despite their huge following overseas.
Of course, things have changed in recent times, as they managed to rise in popularity both in the domestic and international K-Pop scene.
Having worked with some big names in the music industry such as Steve Aoki and French Montana, the group has done some amazing things during the start when K-Pop exploded in popularity all over the world.
The interaction that the group also has with their fandom Monbebe is really cute as well.
When idols talk like this to their fans, fans are bound to go all in for life.
Monbebe:
IM:
Monbebe:
Shownu:
Monbebe:
KiHyun:
Monsta X:
Unbreakable Bond
Even though WonHo is no longer a part of Monsta X, the group members and the bond that they have with him is genuine, not just for show.
Best Stage Outfits
Monsta X have some of the best stage outfits in the scene.
And to be able to look great in the outfits that they wear, one must be fit.
You can check out the group's latest single 'Love Killa' below.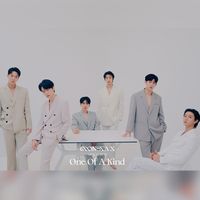 Became a fan of MONSTA X
You can now view more their stories