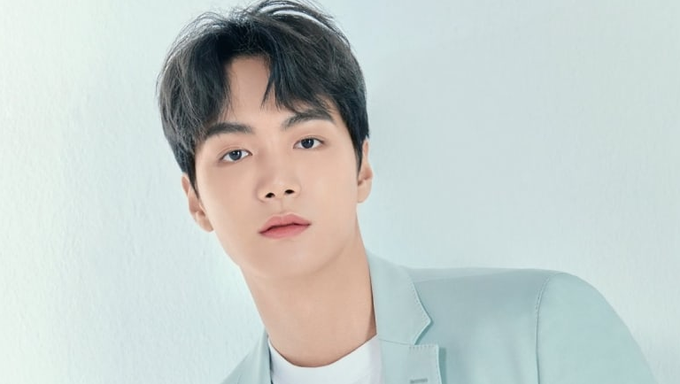 NU'EST member JR (JongHyun), has an older sister, but he once talked about how never spoke of her to any of his friends.
He kept her existence safe and sound from everyone around him. You might be wondering why. And no, it's not because he was ashamed of her or anything like that.
So here's what JR stated before.
"During middle school, I've never told anyone that I had an older sister."
"My elementary school friends all know of her, and are actually close friends with her to this day."
"But starting from middle school, none of my friends know."
So here's JR's explanation.
"I went to an all boys middle school."
"And so all the guys would ask other guys with older sisters to introduce them to each other."
"Introduce her to me. Is she pretty? They ask these things."
"But I never wanted to have these types of conversations."
"That's why I never talked about her."
"I've always protected my older sister. But also at the same time told everyone who knew that she was pretty."
And to his friends he adorably stated:
"Yeah she's pretty. But no, you're not the one for her."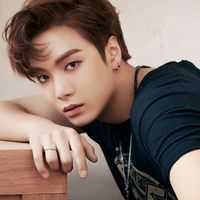 Became a fan of JR
You can now view more their stories