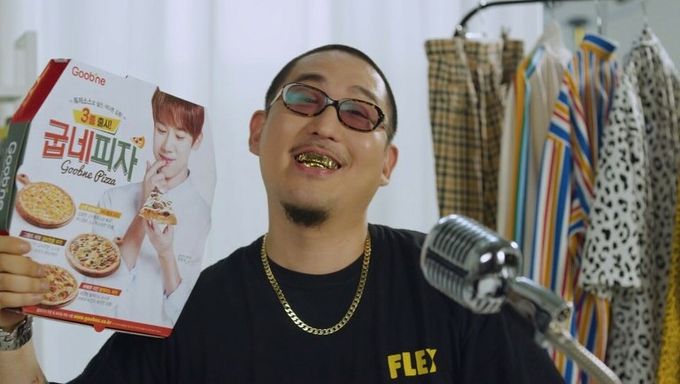 Maybe "be careful what you wish for" is the message.
Just recently, South Korean rapper YUMDDA has been receiving quite a lot of DM's on his Instagram account, from a large number of women who apparently seem to all wear F-cup or similar bra sizes.
The rapper uploaded an Instagram post, showing just how much cash he had on him, along with the caption:
"I like women with large breasts."
Pretty soon, it turns out that a lot of women began to send him DM's, showing their bra sizes.
Below are a few that he's revealed.
YUMDDA eventually began pleading to all the fans sending him photos proving what bra size they wore, saying he couldn't focus on working on his music with so much "distractions".
In the last photo, he wrote the captions:
"I never want to see another bra ever again."
The rapper recently released 'BENTLEY 1.5'.