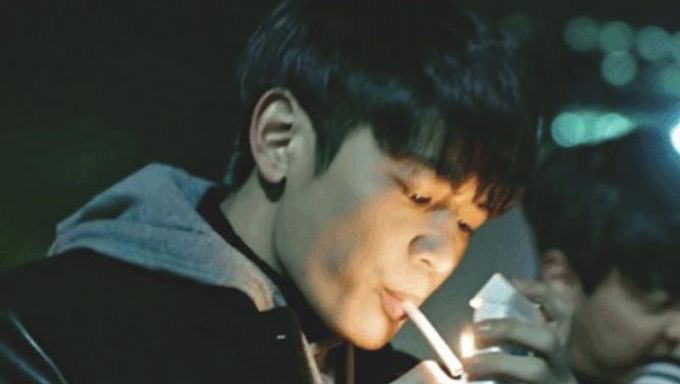 According to South Korean news agency Insight, the reason why SHINee member MinHo started smoking has been revealed.
It all has to do with MinHo's acting in the 2016 movie 'Derailed'. He could be seen smoking in the movie and it turns out that the K-Pop idol had put in a lot of effort to try and portray his character as realistic as possible. He did this by actually beginning to pick up the habit in real life.
His character 'JinIl', is a delinquent who likes to drink. And of course, such character is the complete opposite of MinHo's mild-mannered and well-behaved nature.
MinHo revealed that he was at first hesitant about scenes that he had to smoke in and requested that such scenes be taken out. But after giving it a second thought, he stated that he wanted to challenge himself and portray his character the best he could.
Fans and viewers of the movie have said he was even more attractive while he was smoking.
After the movie shoots were over, he also revealed that he had to put in even more effort to quit. Thankfully, MinHo has now completely kicked the habit and no longer smokes.
Read More : MinHo and YoonA Spotted At Givenchy 2018 Pre-Fall Collection Event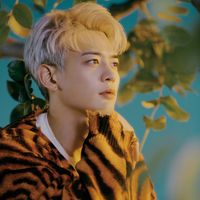 Became a fan of MinHo
You can now view more their stories