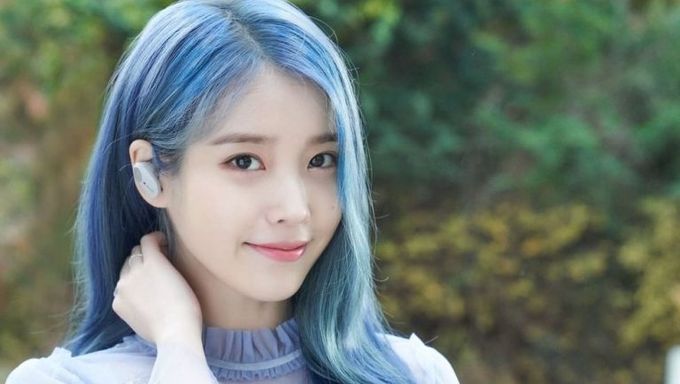 Blue hair has been seen more frequently in the K-Pop scene not too long ago.
The biggest stars in the industry have been seen changing their hair color to ash blue and similar tones and if you've been wondering why so many of them have been doing so, the likely reason is, it was the color of 2020.
So blue being the color of the year, it's a good thing that K-Pop celebrities represented the color really well.
You can check out some of the idols below.
Hong JinYoung
Trot singer Hong JinYoung just doesn't seem to age. She pulled off the ash blue hair color effortlessly.
WheeIn is an absolute mermaid goddess with this particular hair color.
It's been a while since we've seen SeolHyun in any other hair color than black or brown.
Ahn JiYoung
The ash sky blue tone is simply majestic, especially on Ahn JiYoung. Seriously, it looks like this hair color is her natural color.
Ahn YuJin (IZ*ONE)
Slightly in purple, YuJin's purplish blue hair color is extremely pleasant on the eyes, as there's even some color gradation on it as well.
IU
And of course, last but not least, the veteran singer songwriter's blue hair concept will forever be remembered as legendary.