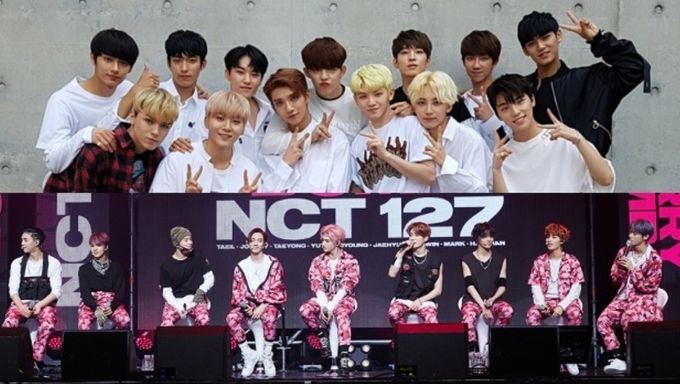 With 'Road to Kingdom' having come to an end not too long ago, many K-Pop fans may be wondering about 'Kingdom'.
Just recently, domestic K-Pop fans and netizens of a popular online community have been talking about the possibility of NCT and SEVENTEEN appearing on the program.
At the moment, it's just rumors based on reports released by South Korean media Osen.
The title of the report states that whether SEVENTEEN and NCT appearing on 'Kingdom' is a "secret", but many domestic fans have been basically interpreting this as a clue that the two groups will be appearing on the program.
Below are some of the comments from fans.
"Didn't Mnet and SM Entertainment burn bridges with each other?"
"But if you think about it, SEVENTEEN's famous for their performance and re-arrangements, I have a feeling they'd be the most wanted candidates to appear on this show."
"If they release a report with that kind of title, doesn't that basically mean that they're going to be on it?"
However, at the moment, nothing is confirmed. In addition, many big names have been mentioned before in other reports such as SF9, TXT, MONSTA X, Astro, and etc. as possible groups appearing on the show.
Of course, at the moment, the only group that everyone knows will be appearing is THE BOYZ, who were the winning finalists of 'Road to Kingdom'.
Considering from the perspective of 'Kingdom' and the producers, it is obvious that they would need to get some big names on board the program for the sake of publicity and attracting more viewers. So it is definitely a possibility for some of the mentioned groups above to be appearing on 'Kingdom'.
Meanwhile, some domestic fans have been expressing concern over how the fandom of some of the mentioned groups will respond to during the competition. While no particular names are going to be mentioned, certain fans have stated that they do not want to compete with another particular fandom.
"I think there will be a massive fight between fans. This can never happen. It's bad enough fans are trying to kill each other online, I really don't want either groups to appear on the show."
"The fandom fight will be epic."
"This is crazy...from the perspective of fans of other groups, it might be entertaining but I think for the fans of the groups that are appearing on the program, I think they might end up trying to destroy each other..?"
Which groups do you think will appear in the lineup of 'Kingdom'?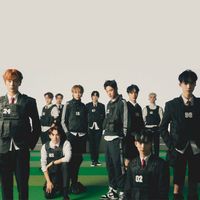 Became a fan of THE BOYZ
You can now view more their stories