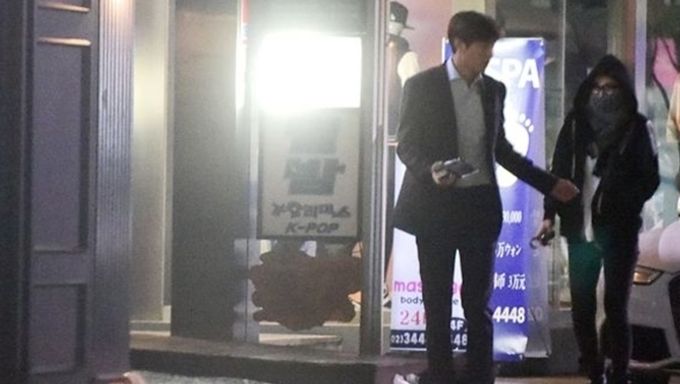 If you're a K-Pop fan, you'd probably be aware of South Korean news agency Dispatch. Although it's not exactly an agency that is loved by fans, it definitely provides them with exclusive information about the private lives of K-Pop idols and South Korean celebrities. And in many cases, the information they release about them has to do with dating or something controversial. It has been their tradition to release information about top stars and their dating lives every year.
In a sense, Dispatch is an agency that K-Pop idols would want to keep a distance from, and staying out of their radar is probably what entertainment agencies would want as well.
But if you noticed, Dispatch virtually never release any articles related to rookie idol groups and only deal with superstars. Of course, the obvious is that articles about superstars will definitely get them more views. However, it's not just that single fact alone that the news agency remains indifferent to rookies.
The news agency has stated before in the past that the reason why they deal with only the top stars is that the top stars have less to lose when dating rumors get spread. They stated
"Take actor Cho InSung for example. If an article about Cho InSung and actress Kim MinHee was to be published, do you honestly think that Cho InSung would lose his part in a movie?  Would Won Bin have trouble landing CF gigs if we released information that he was dating another actress?"
Do you agree with Dispatch's attitude? Judging by their statement, it seems that the agency is implying that top stars have less to lose. But wouldn't top stars have more to lose since they have a bigger career than rookies?
Feel free to share your thoughts!
Read More : The East Light's Agency CEO Releases Statement Of Apology Regarding Abuse Of Members