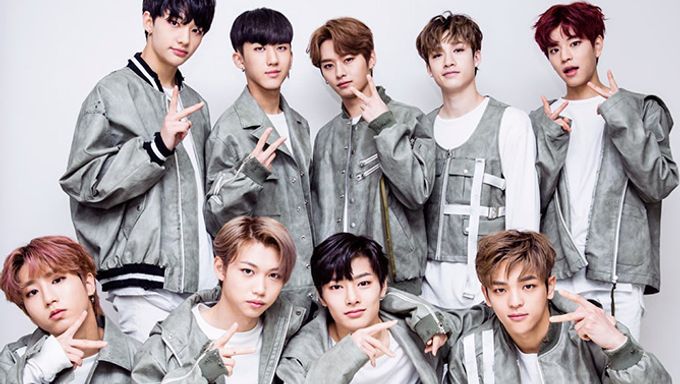 JYP Entertainment boy group Stray Kids have done amazingly well even just after debuting back in March 25th, 2018, dominating the World Albums Chart on iTunes music.
Young and fresh in the K-Pop scene, their music content is something that youngsters in South Korea can relate to more directly because of the questions it raises through the songs' lyrics. The group emphasizes how people are caught up in a system that destroys individuality and free-thinking.
To a large extent, the lyrical message that Stray Kids sing about reflects the endless cycle that the young generation of South Korea is stuck in at the moment. Having placed too much emphasis on studying hard and working at the biggest companies to make a lot of money is one typical lifestyle that pretty much all young Koreans pursue. But often times, its more because of the fact that everyone else is doing it on top of parental influence. Nowhere else in the world is there a more collective society than in South Korea.
As they've said themselves during interviews, Stray Kids aims to question the conventional aspects of South Korean society. It can be argued that such efforts are needed more than ever in a nation where there is still an underlying fear in being different and expressing individuality.
Read More : MV )) Stray Kids – District 9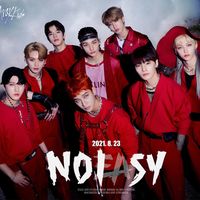 Became a fan of Stray Kids
You can now view more their stories