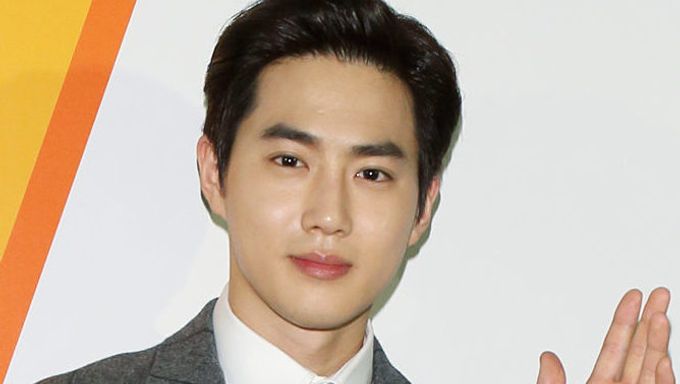 The frontman and leader of a K-Pop group are entrusted a lot of responsibilities. It's not an easy task, especially if the role entails taking care of every member.
SuHo of EXO is amazing.Besides his obvious talent and good looks, he is also a competent leader. In addition, his name literally means 'guardian' in Korean.
Here are a few of the many moments where he has demonstrated his communication and organizational skills.
When Kai was getting impatient and wanted to eat first, SuHo kindly convinced him to be patient.
BaekHyun needed to use the restroom once during an award event and so SuHo kindly asked a staff member the directions to the restroom for him.
And he also helped shy EXO members to have a chance to speak during interviews.
Read More : Netizens Mock YG Entertainment CEO Yang HyunSuk For Recent Behavior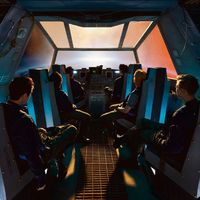 Became a fan of EXO
You can now view more their stories