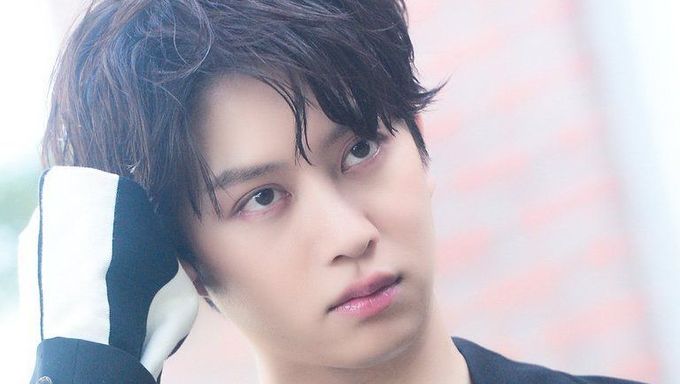 Super Junior member HeeChul recently made it clear that malicious comment writers would pay for the things they've written and vowed to continue doing whatever he could to wage a war against them all.
But that's actually not what we want to talk about.
Just recently, he did all Super Junior fans and netizens a favor by updating everyone on how former group member Kim KiBum was doing these days.
Wow, it's been ages since we've even heard that name, and it's natural for a lot of people to be curious about how the former Super Junior member is doing nowadays.
In short, everyone whose been missing KiBum can check out what he's been up to what he's been doing through HeeChul's post on Instagram.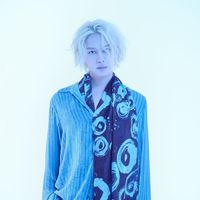 Became a fan of HeeChul
You can now view more their stories