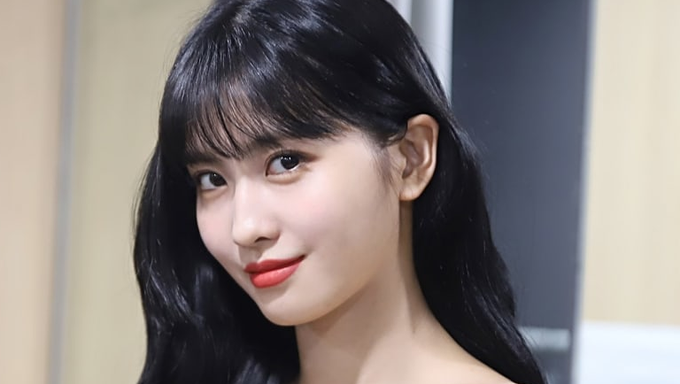 TWICE member Momo once had the police surround her house before.
The reason why is actually quite interesting. In fact, the cops even told her through the megaphone to come out of the house. Sounds like quite a scene doesn't it?
Momo told the story about it, revealing that she fell asleep one day while her mother left the house.
It seemst that her mother was locked out of the house.
When Momo didn't answer for nearly an hour, her mother soon grew worried and thought that something had happened to her.
One hour turned in to two and three hours.
And soon, there was a huge commotion outside with the neighbors gathering outside while the police arrived.
They kept calling her name through the megaphone.
But it turns out that she was sleeping.
One thing to remember.
It takes a lot for Momo to wake up from her sleep.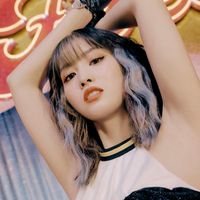 Became a fan of Momo
You can now view more their stories