Why This Cover Of BLACKPINK Jennie's 'SOLO' Is The Worst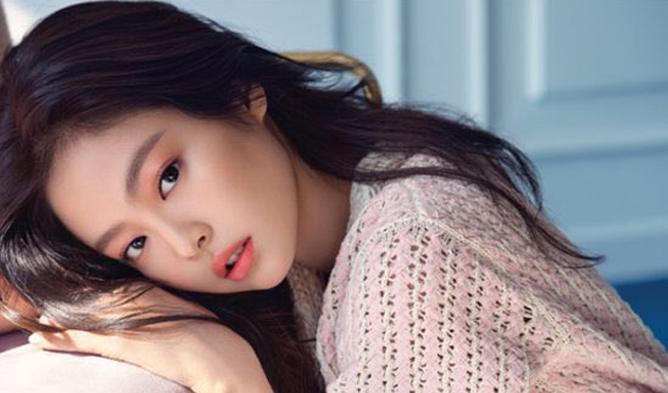 Ever since BLACKPINK member Jennie's solo release 'SOLO' came out, many people have been busy covering the song, from singers to YouTubers and etc.
However, one YouTuber known as Jung Hale, has been getting nothing but criticism and disapproval from BLACKPINK fans. And you may wonder why they are giving him so much heat at the moment.
It's because the fans aren't happy with the way he changed the lyrics.
Jung Hale sang his version of 'SOLO', speaking from a guy's point of view, talking to a girl who ends their relationship. And while Jennie's original version says "like a shining SOLO", Jung Hale actually says the word "b*tch".
But after getting criticized a bit too much from BLACKPINK fans and netizens, he uploaded an apology to explain his side of the story.
"My cover of 'SOLO' is not directed towards women in general. It's about a guy who finds out that his girlfriend was cheating on him while also being dumped.
I apologize if the usage of the word b*tch was too much.
I just want to clarify that I did not write this out of hatred for women."
What do you think about this cover of 'SOLO'? Is the YouTuber being wrongly criticized? Or was he just straight up asking for it? Feel free to share your thoughts!
Read More : The Time iKON's B.I And Bobby Kissed BLACKPINK's JiSoo