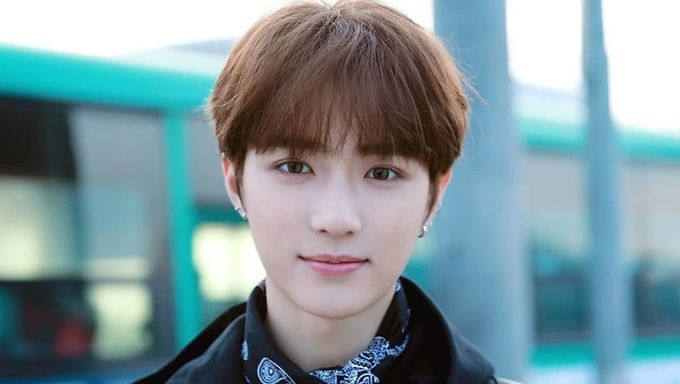 Has TXT's BeomGyu been a bad boy?
Kind of a yes and a no at the same time. There was actually once when BeomGyu apologized to Big Hit Entertainment's founder and head, Bang SiHyuk.
So what exactly was it for?
Nothing too serious. But any fan of TXT and BTS would know that the boys of Big Hit Entertainment often accidentally make small mistakes. Take RM for example. He has even been nicknamed "lord of destruction" for often times destroying things around them, no matter how hard he tries not to.
BeomGyu once decided to draw for his fans, MOAs, during a live broadcast.
He starts drawing a house, roads, and a moon.
He takes a closer examination of the progress he made. So far, everything seems to be going quite well.
Oh wait, but that doesn't seem like it should be there. He decides to erase it. Only except, he didn't draw it on the transparent drawing board he was drawing on, and on the wall of the company's building instead.
Whoops.
He then shyly turns around and says sorry to Bang SiHyuk.
We're quite certain Bang SiHyuk wouldn't have gotten too angry over it and probably had the wall repainted right after.
Someone give BeomGyu a pat on the back.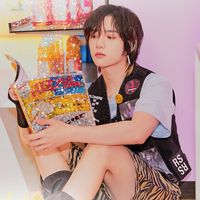 Became a fan of BeomGyu
You can now view more their stories