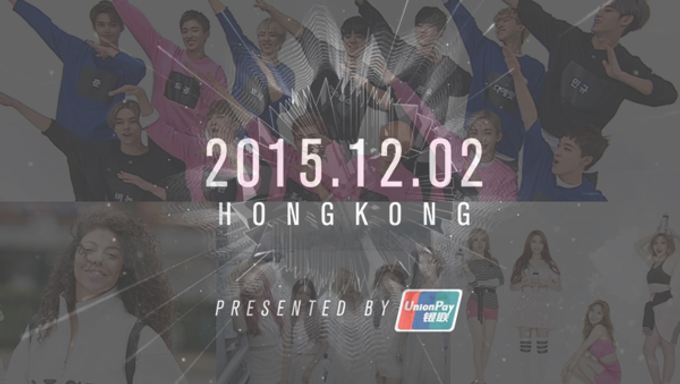 "2015 MAMA will be glowing than ever giving stages to rookies to prove what they've got to the world." Kim Gi Woong, General Manager of Mnet firmly mentioned on 18th Nov, CJ E&M center.
They guarantee the best TV show ever combined a well-knit story with cutting-edge technology. Some doubt on MAMA awards always follow as it might seem to be a game for several powerful agencies. But this time MAMA will catch your attention in a different way giving enough stages rookies to introduce them to the world.
Must Read : 5 Teams Not Attending 2015 MAMA
Best known as the No.1 Asian music festival, Park Jin Young, BIGBANG, iKON, CNBLUE, Bangtan Boys, GOT7 and Zion. T will join 2015 MAMA on 2nd, Dec, Asia World Expo, HongKong. Actor Chu Ja Hyun and Lee Jung Jae will be with MAMA as a presenter.