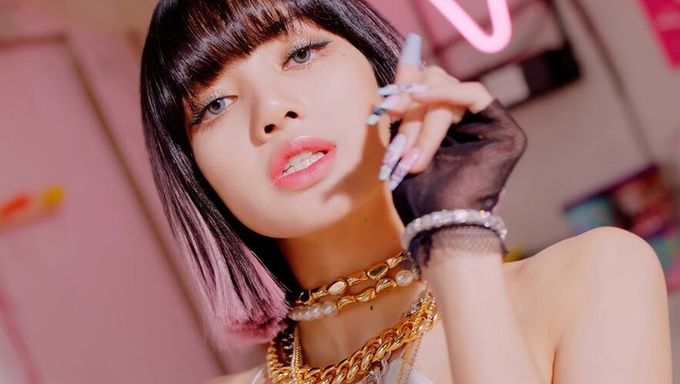 For most women who have kept their hair long for pretty much all their lives, it's always comes to a mind-boggling debate whenever the dilemma of trying out a shorter hairstyle comes into question.
And for those who have already tried out short hair, they probably tend to grow tired of it after a few weeks.
Yes, the problem with short hairstyles.
It's so cute and can really create a new look for us, but if only we could just undo it and revert back to the longer hair whenever we get tired of it.
Well...
You can see why this dilemma exists, especially for a lot of female K-Pop fans, as there are idols who look so amazing with short hairstyles.
Many fans have been quite envious of Lisa (BLACKPINK) who looks like a living doll, being able to look extremely gorgeous with both long and short hair.
Momo (TWICE) has also used this look as her signature for quite some time as well. In contrast to Lisa's above, Momo's is a lighter brown tone and has a bit of curls.
And when it comes to short hair, one can't leave out JeongYeon (TWICE) on the list. JeongYeon has had short hair for throughout most of her career, and it really suits her well.
Bae Suzy once caused quite a surge in popularity for short hairstyles as well.
In South Korea, the term for being obsessed with going for short hair is called "danbal-byung" (단발병). "Dan-bal" means short haired, and "byung" means disease.
Below is a short clip that many domestic K-Pop fans have been talking about, as they've said they all suddenly wanted to rush to the nearest hair salon to get their hair cut short.
If you suddenly too feel the urge to opt for a short hairstyle this winter, just know you're not alone.