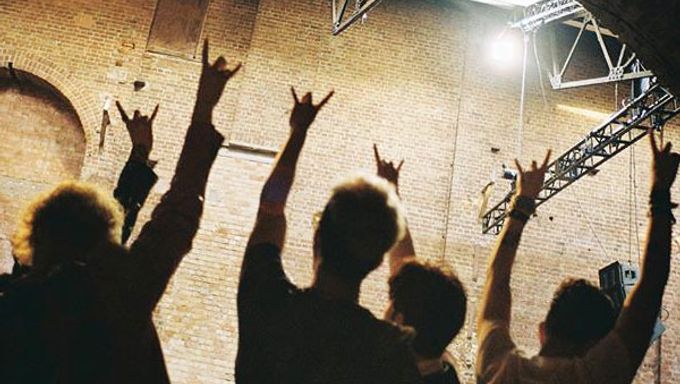 With over 20 million YouTube views, and celebrity super-fans that include Kwon Sang Woo and Lee Hye Young, the quintet is the biggest K-pop band on the planet.
It's been a year and five months since WINNER's last album, 2014 S/S was released last May. The five-member boy band will reunite in December to begin promotion for their upcoming album. Many asked about their long-awaited return and unique promotional strategy. 
On December 14, Yang Hyun Suk talked about WINNER's comeback this year saying, "The first up for YG in 2016 is going to be WINNER. Their comeback is finally set to January. Their experience shined in the new album. I thought, 'That's why they are WINNER', they are the big brothers of YG. Also I know it may become a burden for them if I say this, but I listened to WINNER's new song yesterday, and it was the best out of any of their past songs." He then added, "My heart beat faster listening to the new song. Because it's been a long time since listening to WINNER's song, I was extremely happy."
Many fans all over the world still look forward to seeing WINNER as all members!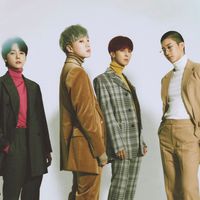 Became a fan of WINNER
You can now view more their stories