WINNER is back with their third mini-album "CROSS" and title track 'SOSO' released on Oct. 23.
For those of you who haven't see the artistic MV, you can check it below. Don't forget to turn on the subtitles on the MV to check the beautiful lyrics.
With this comeback, WINNER is showing one more time their talents and unique style. The title track was composed by Yoon and AiRPLAY and the lyrics are by Yoon, Mino, and Hoony. The song and MV are talking in-depth about emotions and dark feelings.
INNER CIRCLE wowed at the song but also at the filmography. All the members look amazing but Hoony stood out of the MV because of his nude scene and shaved hair. Both are unusual and courageous decisions.
Many have been talking about the nude scene. Some of the reactions online pointed out that the scene was "legendary", "beautiful", "full of meaning", "artistic", "on another level", etc.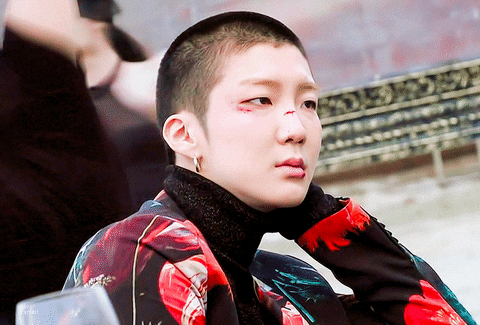 Hoony pointed out that he wanted to do this scene to show who he was on the inside, his true self, as a person who also has pains and difficulties and to show -as well as- people in the modern society who are tired and receive pains.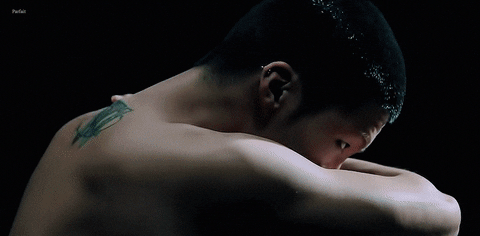 He also commented that at first, he filmed with underwear but the result was not what he wanted when he monitored. So, he decided to remove his underwear in front of the camera with a humble and reverent mind.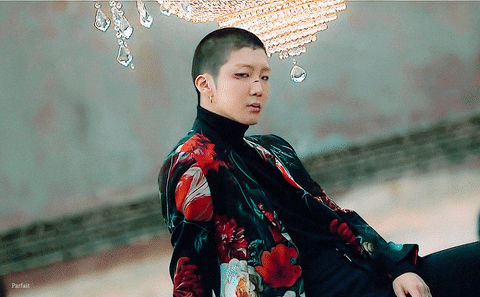 It was meaningful and daring of Hoony and fans love him even more.
Are you also impressed?
Read More : WINNER "CROSS" Tour 2019: Cities And Ticket Details