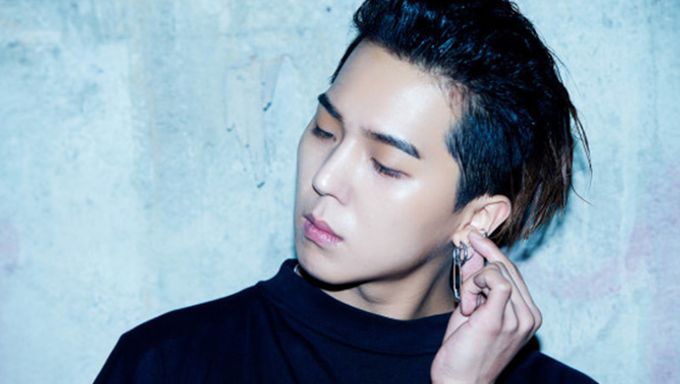 Before joining WINNER, Mino was in a ballad group known as B.O.M.
The group eventually disbanded because it could not achieve commercial success. And Mino also went through some difficult times during his days back in B.O.M.
During a recent episode of 'I Will Channel You', Mino talked about how he wrote the lyrics to some of the songs, but the agency credited a different person as the lyricist. This not only caused a problem of not being transparent about who worked on what aspect of the songs, but also did not give fair percentages to Mino as he was unable to receive any royalties.
Mino explained
"They told me that because I was just starting out, things were done this way. They said I would eventually get credited on future songs."
He did not receive a dime for any of his efforts.
He also talked about how getting to perform at any show was something to celebrate as they were unknown and saw it as an opportunity to get their names out to the public. However, even that was difficult as they were often invited as guest performers and not actually on the set list, and they would often get cut from the guest list since it was usually very long.
Read More : Netizens Are Not Buying YG Entertainment's Statement Regarding Burning Sun And BIGBANG SeungRi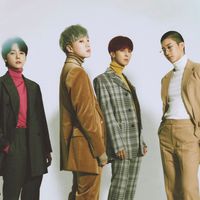 Became a fan of WINNER
You can now view more their stories