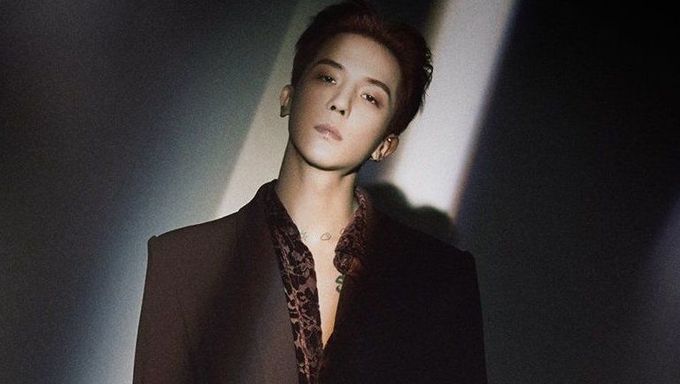 According to South Korean news agency Dispatch, WINNER's Mino recently visited a club and gave a small performance.
While there's nothing wrong with performing at a club, the timing couldn't have been any worse for this particular news report to have been released.
To begin with, people are highly sensitive about the awareness for social distancing as COVID-19 continues to plague the entire world at the moment. A club isn't exactly the best place to be in such times.
In addition, South Korea recently went in to panic mode as there were people who tested positive for COVID-19 after visiting a gay club in the neighborhood of Itaewon.
Naturally, many netizens have been criticizing Mino for appearing at a club and performing.
Reports from Dispatch also stated that Mino just happened to be around the club back some time during the 3rd and the 4th, and came in for a visit, clarifying that the club did not specifically invite Mino to perform.
Stay tuned for updates.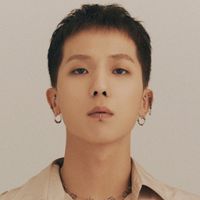 Became a fan of MiNo
You can now view more their stories