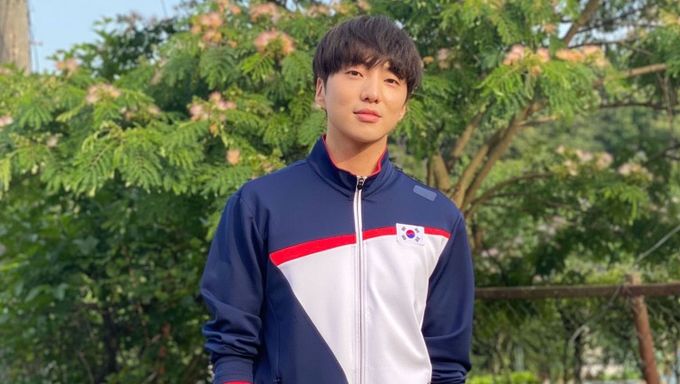 On July 12, 2021, the SBS TV drama "Racket Boys" aired their thirteenth episode. "Racket Boys" is about a city kid who is brought to the countryside by his family owing to financial issues and he has to leave his love for baseball behind in the city. However, once in Haenam, he rekindles his passion for badminton, a game that he played and was very good at as a child. Together with some more talented players, he pledges to become a national athlete.
Spoiler Alert!
The focal point of episode 13 of "Racket Boys" however, was a mysterious figure who we come to know is Kang TaeSeon. He was one of the best players in town and almost became a national athlete but one incident changed his life forever.
Now, after years of being estranged, he returns to his hometown to reclaim what's his. Together with Head Coch Bae, played by Shin JungKeun, he vows to work towards becoming a national athlete.
Kang TaeSeon was played by none other than WINNER's Yoon, who beautifully portrayed the mysterious duality of his character. In the short glimpse that we saw of him in episode 12, it gave the impression that he was back for revenge. However, as it turns out, he's back because he simply can't stay away from what he loves anymore.
Yoon's acting is so real and so deeply moving that you can't help but cry with him when he's in pain and celebrate when he finds happiness again. We see flashbacks of him with his family, which happens to be Head Coach Bae and his wife who have taken him in as his own son.
We can't wait to see more of actor Yoon!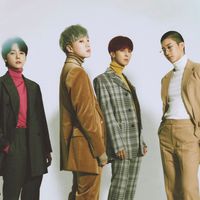 Became a fan of WINNER
You can now view more their stories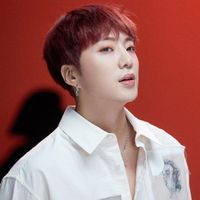 Became a fan of Yoon
You can now view more their stories