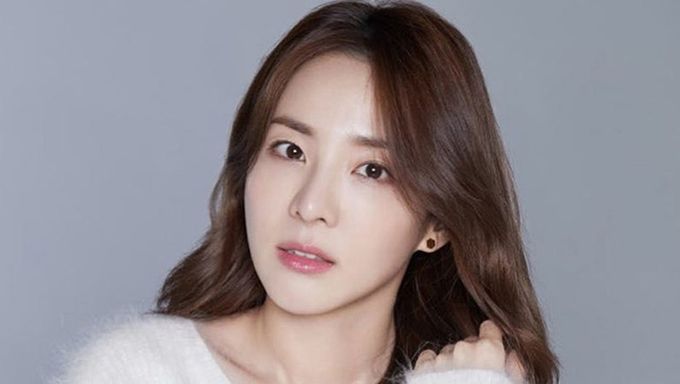 Sneaker heads, or anyone who thinks they're true sneaker heads, move aside. Former 2NE1 member Sandara Park, the queen of both K-Pop and fashion, will have you dropping your jaws with her insane sneaker collection.
As many fans may already be aware, Sandara Park has a crazy sneaker collection that consists of more than a thousand pairs.
Yeezy's, Balenciagas, Off-White's, Gucci's, Versace's, Vetements, and so on, you name it. She has it all and her massive sneaker collection is basically a dream come true for all the hypebeasts and sneaker collectors out there.
Oh, and one thousand was the number of sneakers that she had a few years ago, meaning she basically lost count by now.
But you might be wondering how Sandara Park became a sneaker head herself. Well, when you have guys like Teddy, the producer of YG Enterainment's 'THE BLACK LABEL', and fashion icons G-Dragon and Taeyang in the same company, it's inevitable that one would naturally pick up an interest in fashion.
She stated that after receiving a pair of Lanvin sneakers as a gift from producer Teddy, it was from that point on she started to buy sneakers with her own money that she earned.
So how does Sandara Park get a hold of some of the rarest sneakers out there? Well, since she's a highly popular and influential celebrity, she's able to get a hold of most of them quite easily as the brands send them to her as a gift. But in some cases, she did reveal that she has to buy them from resellers.
In case anyone isn't aware, the sneaker reselling business is huge in South Korea, as many sneaker heads are willing to pay thousands of dollars just for a pair of extremely rare and limited kicks. While the retail price of these sorts of sneakers are pretty much affordable for most people, the resell price is downright exorbitant.
And as any hypebeast or sneaker head can fully agree, she stated that getting her hands a new pair of kicks is one of the many joys in her life as well.
Because it would be impossible to see every pair of sneakers that she owns, below is an extremely tiny fraction of her sneaker collection.
You can check out a video of Sandara Park talking about her sneaker collection and where it's at right now as well.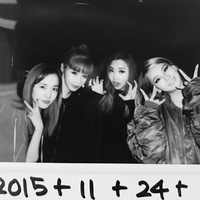 Became a fan of 2NE1
You can now view more their stories