On the recent episode of JTBC "Knowing Brothers", WJSN's DaYoung was a guest together with Girls' Generation's HyoYeon, MAMAMOO's HwaSa and Hwang Bo.
On the show, she shared an occasion when WJSN members had decided to sign up for a new handphone after their original handphones were being taken away by the company.
They were using their phones when suddenly they heard the noises which suggested that their manager was coming into the room.
As such, they immediately hid their phones under the mattress.
However, the interesting thing was that, it was not their mattress which they had hid under, but the manager's mattress!
Another tip shared by DaYoung was to hide their handphone inside a packet of wet tissue.
She taught the audiences how to do so by first placing the handphone into a zip-lock bag. After which, open the bottom of the packet of wet tissue and remove some of the wet tissues before placing the phone inside.
Place the wet tissues back into the packet and cover the opening. That is how WJSN had done it!
However, despite that being said, DaYoung revealed that their phones eventually were confiscated after the company found out they made new phones.
What do you think of their ingenious method of hiding their phones?
Read More : Weki Meki 'YooJung, DoYeon' X WJSN 'SeolA, Luda' Girl Group Project Confirmed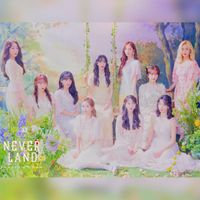 Became a fan of WJSN
You can now view more their stories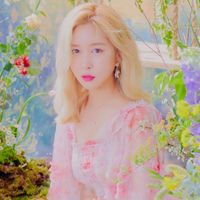 Became a fan of DaYoung
You can now view more their stories