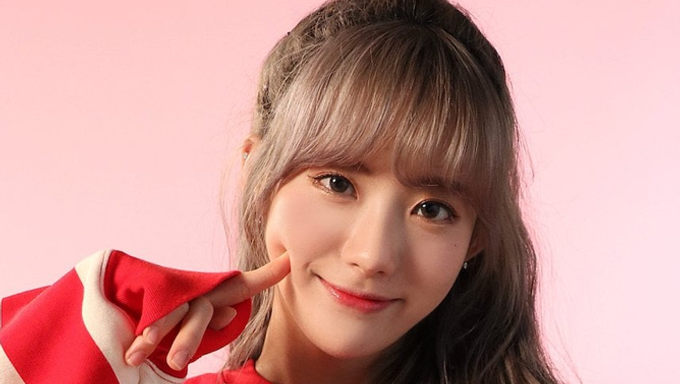 If you knew that you were going to die today, would you be able to say to people that you've lived your life to the fullest and that you have no regrets? If you're like most people, the answer to that question would be pretty easy. No. Probably because there are still a whole lot of things on your bucket list that you haven't fulfilled.
It's definitely a question that we don't ask ourselves as much as we should. And there definitely seems to be a good reason why Steve Jobs asked himself the question everyday before his daily routine.
But anyhow, WJSN member Luda recently revealed her reason why dying today wasn't an option for her.
The K-Pop idol recently stated on a variety TV show
"I am twenty two years old. I am too young to die. It's also been three years since I've debuted, but I still haven't reached number one on music TV shows. I also haven't been paid as well. Not once have I still made any money from shows. I still live off of allowances."
Reaping the fruits of her labor seems to be the priority for her at the moment.
Read More : How K-Pop Aesthetics Captivate Fans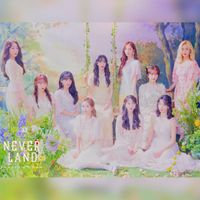 Became a fan of WJSN
You can now view more their stories